Free Task Management Tool For Remote Workers
Work From Anywhere with Taskade
A second brain for you and your teams.
Five AI-powered tools in one to supercharge your team productivity. With Taskade, all your work is in sync in one unified workspace.
AI Productivity
Get work done 10x faster with AI-powered chat bot, writing assistant, and workflow creation. Generate tasks, outlines, mind maps, and more!
Replaces Tasks and Projects
Organize and visualize your tasks, notes, and projects in list, board, calendar, mind map, org chart, and action views. Map out anything and streamline your workflows.
Replaces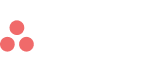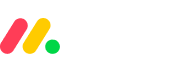 AI Chat Assistant
From brainstorming ideas to coordinating tasks, your powerful AI Chat Assistant is ready to assist you right inside your projects. Experience the future of team collaboration.
Replaces Notes and Docs
Embrace a smart, structured outlining experience, mirroring your brain's natural organization. Create infinite connections and levels of hierarchy, with real-time syncing.
Replaces



Mind Maps
Harness AI to generate new ideas and map out anything. Turn thoughts into action items and track progress across views. Taskade is your mind map, transforming ideas into dynamic workflows, like the art of origami.
Replaces



The next generation of team collaboration.
Share here, there, and everywhere. Shareable links make it easy to send projects for review, invite others into your workspace, or hop on a real-time chat and video call with stakeholders anywhere.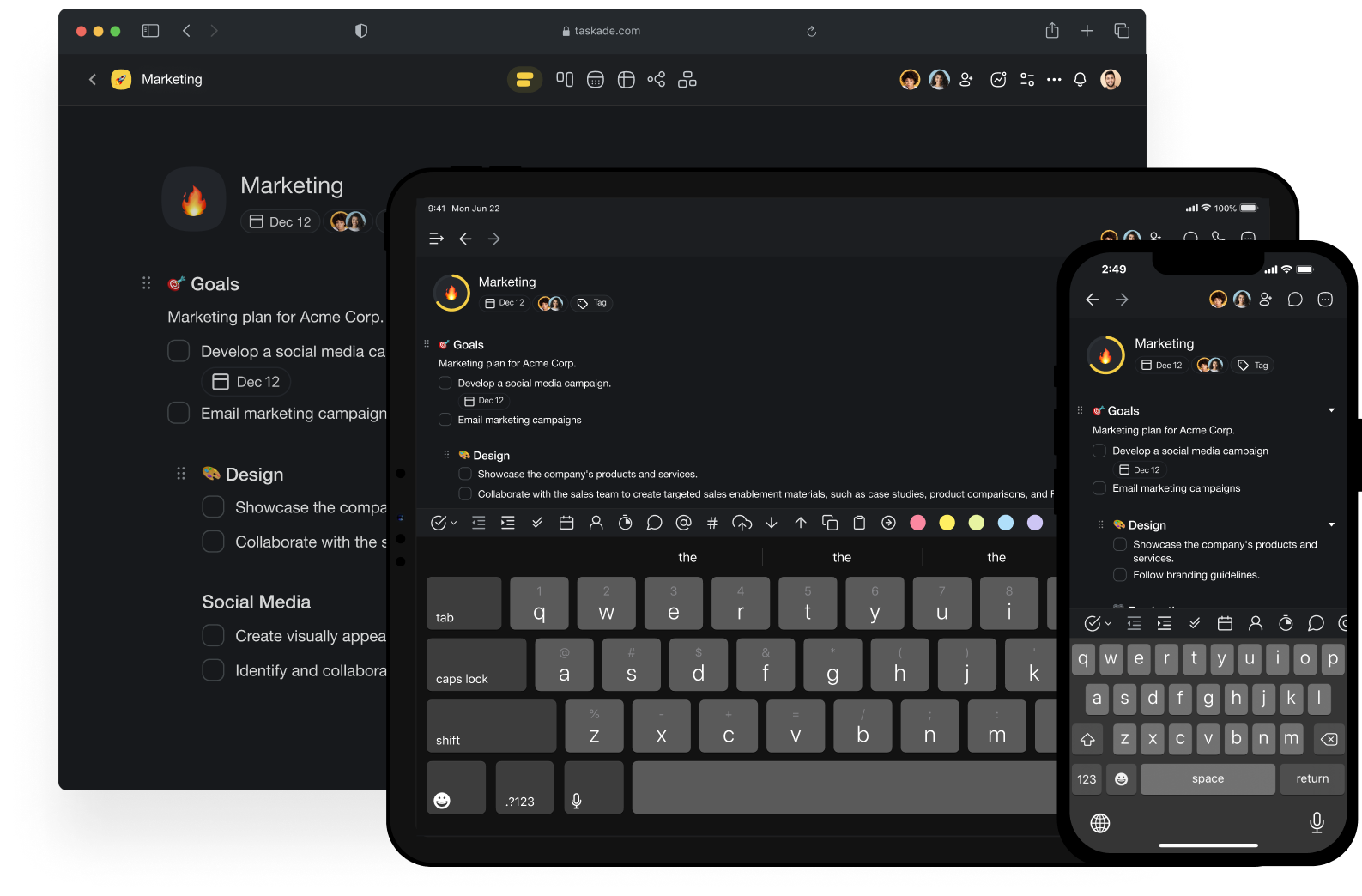 Unlimited Sharing
Easily share projects with guests, clients, and teams to chat and collaborate, all in one place.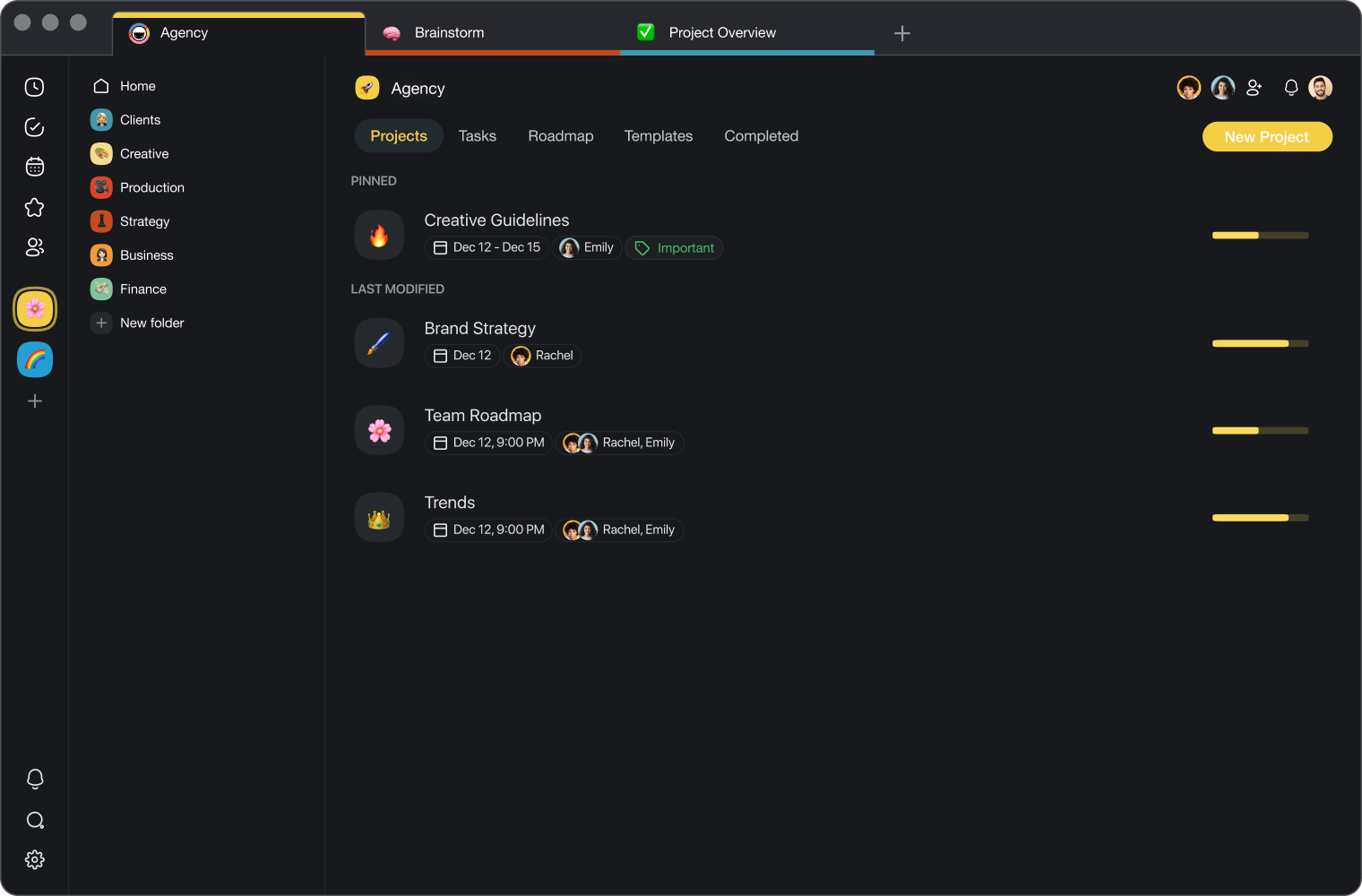 Multiple Projects, Multiple Teams
Manage multiple projects and teams with ease with secure and separate workspaces.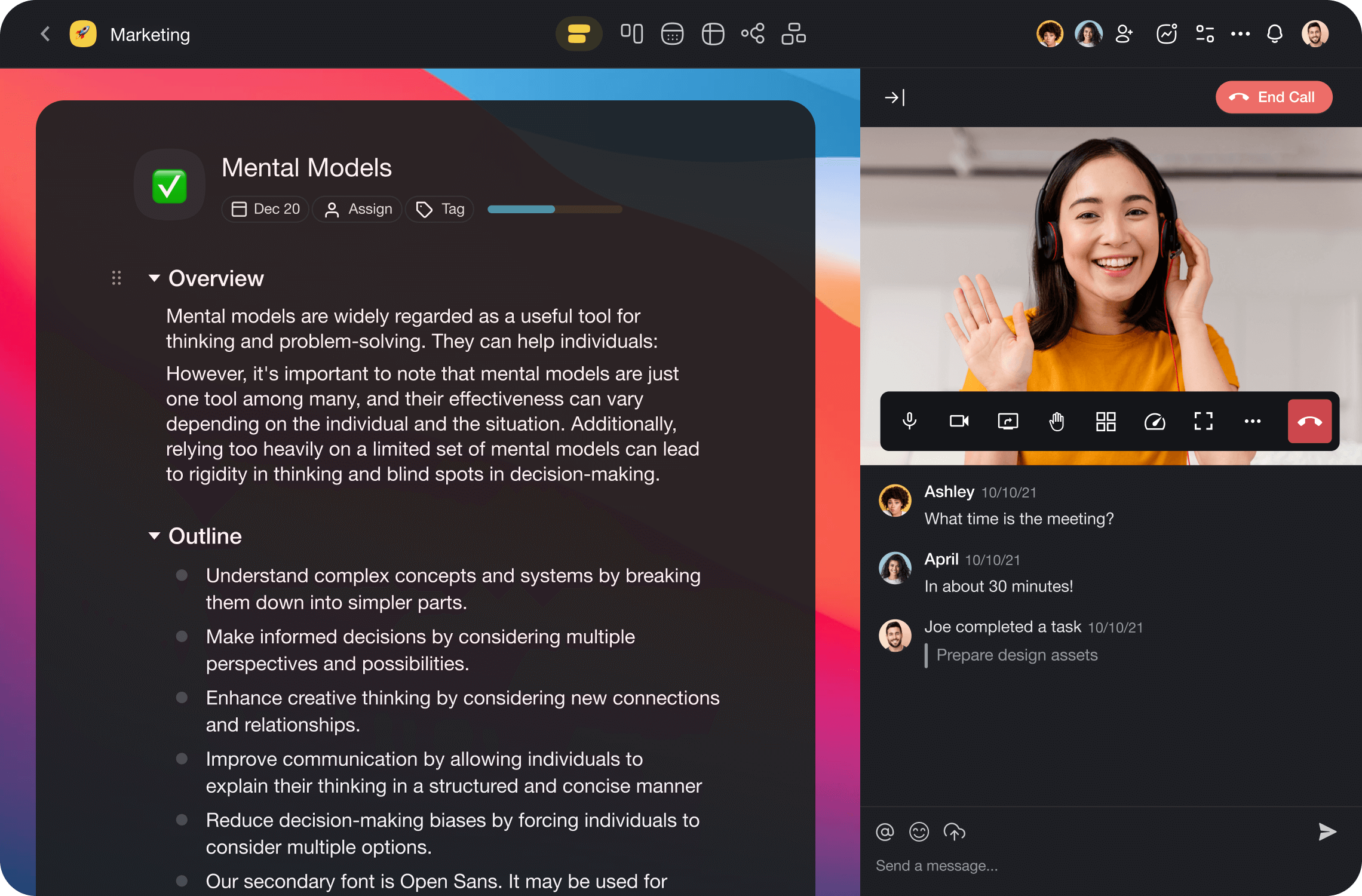 Video Chat
Have great meetings with your team and clients. Collaborate on the same page with built-in video chat, screen sharing, and real-time syncing,
Replaces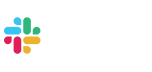 A Suitable Fit For Remote Teams
Remote work is rapidly becoming more dominant in workspaces across the world. Many team members find that working remotely significantly increases their productivity, particularly because they have more control over their time. This type of work happens when teams do all their work over the digital space.
Hybrid workforces are also becoming more popular. This happens when some team members work onsite, while some work remotely. In cases such as these, it is imperative that all team members learn to communicate and collaborate efficiently.
Because most, if not all, of their work is done over the Internet, remote workers require tools that allow them to communicate and collaborate seamlessly. That is why a project management platform such as Taskade is a suitable fit for remote teams of all sizes.
What is Taskade?
Taskade is an online productivity and collaboration tool that helps remote teams and individuals work smarter and more efficiently. This all-in-one platform can help teams stay on top of projects of all sizes, as well as delegate tasks to team members. It is simple and intuitive, and you can keep all your projects on one platform for easier accessibility.
With Taskade, you and your team can sync your files and information, track progress for a project, hold meetings, and provide feedback. It reduces the risk of miscommunication and missed deadlines, since you can keep track of task statuses at any given time. 
Powered by an easily navigable dashboard, you and your team can find all your work in one place without needing to toggle between different apps.
How Can Taskade Help With Remote Work?
The biggest challenge remote workers face is seamless collaboration with team members. With lack of face to face communication, teams can have a difficult time discussing their thoughts and ideas. It can also be tricky giving and receiving feedback in a timely manner, which slows down progress.
That is why Taskade is rich with collaborative features that allow teams to work as if they were working face to face. Here are some of the ways Taskade empowers remote work: 
Real-Time Collaboration Through Chat and Video Call
Taskade reduces the digital barrier by allowing team members to communicate instantly. All team members can access Taskade's fully-free chat and video call function at any time. This means you can set meetings with your team to ensure everyone is on the same page, literally.
Task Assignment and Management on an All-In-One Platform
Delegating tasks is straightforward and easy on Taskade's dashboard. Tasks can be listed down in a hierarchical order, allowing team members to see which tasks require the most priority. You can also assign tasks to specific team members, prompting them with notifications to complete their tasks.
You can also access ready-made templates designed specifically for Remote Work teams. This shortens the preparation time and allows you and your team to get straight to work.
Due Date Setting for Important Tasks
Due dates ensure that all tasks are done in a timely manner. By following due dates, you and your team get to ensure that the project is progressing smoothly. Taskade allows you to add due date reminders to tasks and assign them to corresponding team members. With this, you can ensure that no work gets missed out on.
Easy Accessibility of Workspaces from Anywhere in the World
Taskade can be accessed using any digital device. This means you can work from home, from the office, or on the go. All your files are stored digitally, and all team members can access them from their own devices. This prevents the need for back and forth, and it makes the workflow much smoother and easier.
Join the 82,967 teams who collaborate on
Taskade.
Unleash AI-powered productivity with Taskade. Chat, organize, get things done, all in one place. No more scattered to-do lists, cluttered inboxes, or disorganized work. Get organized, productive, and connected.