Taskade AI for Startups
Supercharge your startup with Taskade —the smart, all-in-one workspace that streamlines your team's tasks, notes, and projects. With built-in mind mapping, video chat, and intelligent ChatGPT-powered AI tools. Taskade AI is designed to boost your team's productivity for success.
A second brain for you and your teams.
Five AI-powered tools in one to supercharge your team productivity. With Taskade, all your work is in sync in one unified workspace.
Automate 700+ Tasks
From marketing, sales, support, HR to startup, and agency work. Get things done 10x faster with AI-powered chat bot, project assistant, and workflow automation.
Replaces Generate Workflows
Spark creativity with a single task or objective. Generate dynamic to-do lists, flow charts, mind maps, and more. Visualize your project in various views like lists, boards, calendars, mind maps, org charts, and action views. Streamline your workflows and bring your vision to life.
Replaces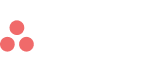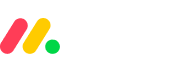 Chat with AI
Bring your projects to life with an AI assistant designed for brainstorming and task coordination. Engage in conversations with your tasks and documents, and choose a persona tailored to various roles and expertise. Taskade AI is ready to assist you right inside your projects.
Replaces Visualize Notes
Embrace a smart, structured outlining experience, mirroring your brain's natural organization. Create infinite connections and levels of hierarchy, with real-time syncing.
Replaces



Brainstorm with AI
Harness AI to generate new ideas and map out anything. Turn thoughts into action items and track progress across views. Taskade is your mind map, transforming ideas into dynamic workflows, like the art of origami.
Replaces



The next generation of team collaboration.
Share here, there, and everywhere. Shareable links make it easy to send projects for review, invite others into your workspace, or hop on a real-time chat and video call with stakeholders anywhere.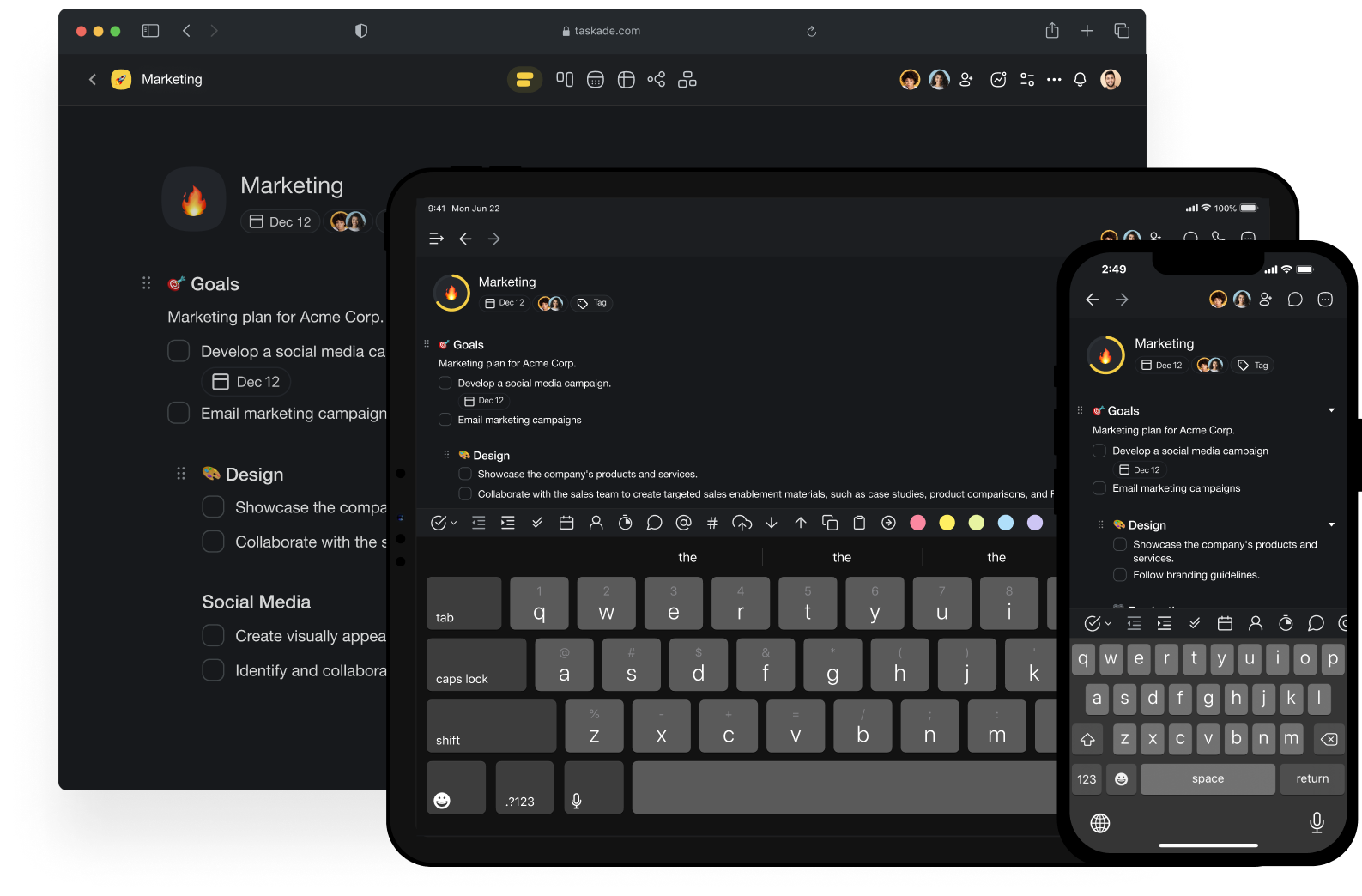 Unlimited Sharing
Easily share projects with guests, clients, and teams to chat and collaborate seamlessly across all devices. Experience real-time synchronization with Taskade, ensuring your team stays in sync on the Web, Mobile, or Desktop app!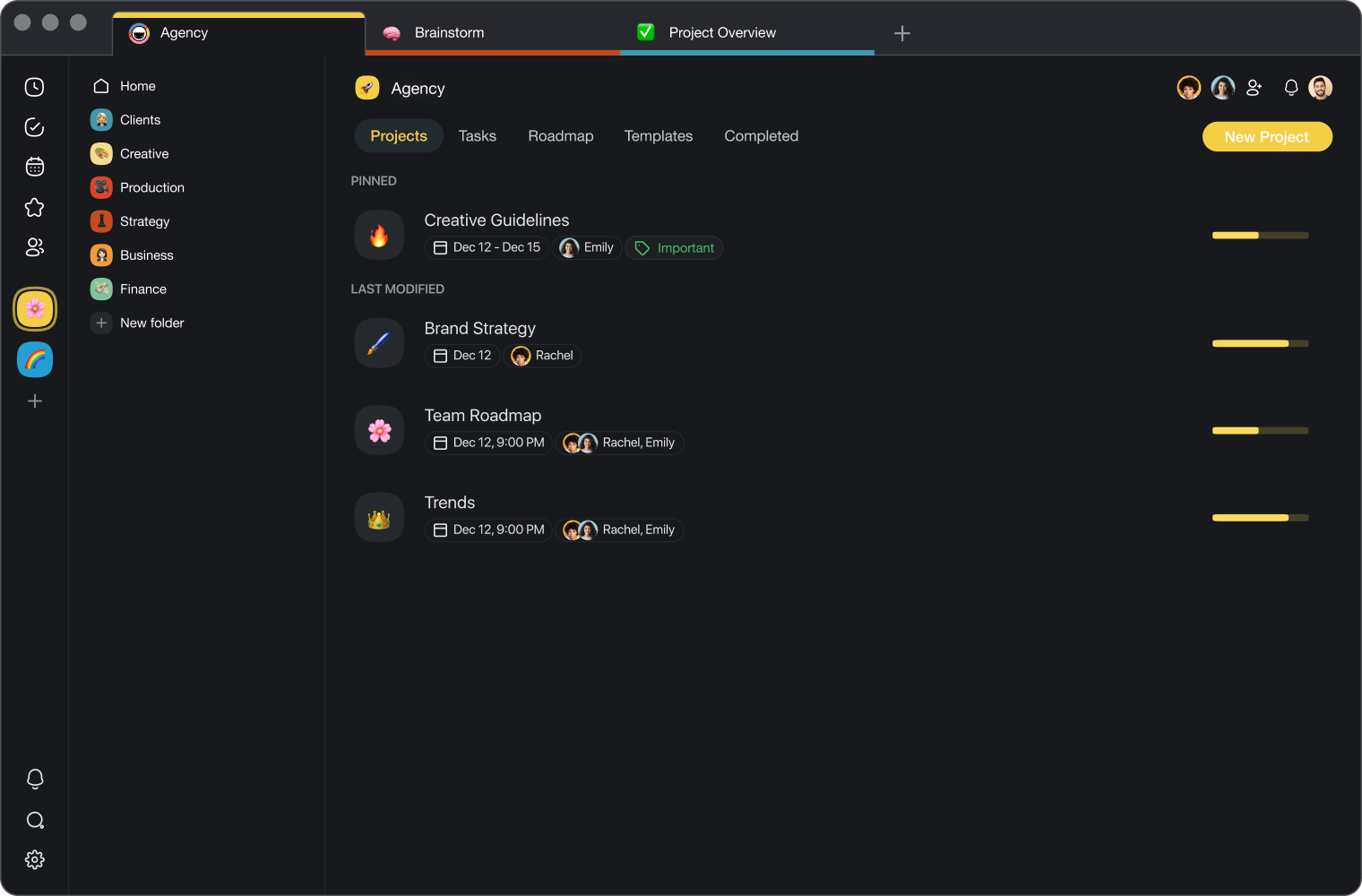 Multiple Projects, Multiple Teams
Manage multiple projects and teams with ease with secure and separate workspaces.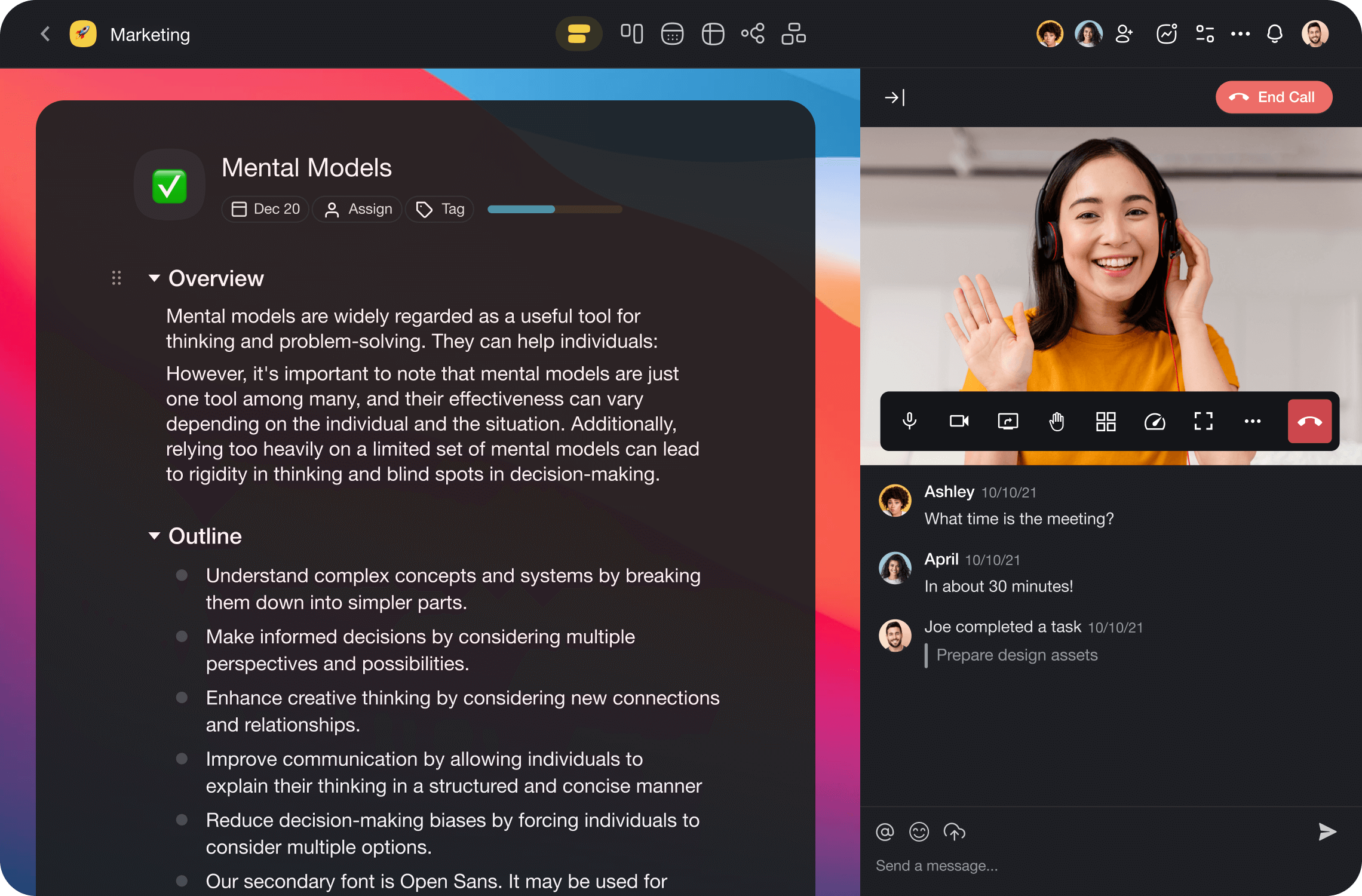 Video Chat
Have great meetings with your team and clients. Collaborate on the same page with built-in video chat, screen sharing, and real-time syncing,
Replaces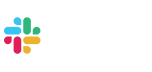 Develop Great Products
The abundance of startups on the market these days means that each startup needs to find a way to stand out in the crowd by developing great products and services and collaborating effectively with their teams.
Since startups are still in their initial stages, they need all the help they can get. They need to establish their processes, build their teams, develop their products, and eventually sell to a wider market. 
Startups need tools to track the progress of their projects effectively and to help them manage teams who are working together whether in one geographical location or all over the world remotely.
All this while sourcing for funding to continue their operations while they are still making a name for themselves in the industry. 
The best way to convince venture capitalists and others to invest in your startup is to show how you are organizing your resources to be able to develop great products while collaborating with a talented team. 
What is Taskade?
Taskade is an online productivity and collaboration tool that can be used by startups. Founded by John Xie, Dionis Loire, and Stan Chang in 2017, Taskade aims to help remote teams and individuals get work done faster and smarter.
Taskade is a versatile and simple tool that can improve your productivity while also encouraging communication and collaboration. Taskade can be used as a simple collaborative to-do list or a solution for managing teams and complex projects. 
With Taskade, you can organize tasks, take detailed notes, automate repetitive workflows, collaborate via free and unlimited built-in video chat with your team, and more, through an all-in-one unified workspace. 
Taskade is the best free project management software for startups. The free-forever plan is loaded with features that can be used to help you get work done with, and for your startup.
Use Taskade to save you time and money so that you can continue to develop great projects, build better teams, and carve a name for your startup in the market.
Get started instantly for free today.
How Can Taskade Help With Your Startup?
Manage Projects and Task Lists
Taskade helps you stay on top of your different projects and tasks. Any successful startup should have ways of managing different projects and tasks to make sure that everything is on schedule and within budget. 
The best project management tools, like Taskade, help boost productivity and minimize delays in figuring out what's going on. You can update your projects in real time and use Taskade across all devices.
Some features you can use when managing projects and tasks are:
Collaborate as a Team
Taskade is a great tool for teamwork and can help you collaborate effectively with your remote teams. Many startups have team members working from all over the world so productivity can be a challenge. Luckily, technology has made managing remote teams not only possible but also profitable. 
Some features you can use when collaborating as a team are:
Plan Events
Taskade helps you organize events that matter by providing helpful checklists and templates to make sure you prepare everything you need for a successful event. With Taskade, you can put together what you need before, during, and after an event.
Some features you can use when planning your events are:
Create SOPs (Standard Operating Procedures)
Taskade supports you as you establish your standard operating procedures (SOPs). Startups usually struggle to find their bearings when they are still drafting the procedures they need. It takes time to come up with these SOPs but they are essential to any successful business.
As you continue to manage your projects with Taskade, you will be able to document best practices that can become the standard for your team.
To help you on your startup journey, here are some of our favourite templates to help your startup stay on track!
Share Project Progress with Stakeholders
Taskade keeps your stakeholders in the loop on your project's progress. Sharing updates with your clients and investors build their confidence in your startup and helps convince them to keep investing. 

With Taskade, you can invite guests to view specific project workspaces without having them register on the platform. You can control what they can see and show them only the most relevant information. They can choose multiple views to understand your work better and they can enjoy real-time updates on how your projects are progressing.
Supercharge your workflow with
Taskade AI.
Automate 700+ tasks across marketing, sales, support, HR, startups, and agencies. Generate streamlined workflows, spark creative ideas, automate tasks, and chat with AI in every project. Embrace the future of productivity with Taskade, the AI-powered workspace for modern teams.