AI-Powered Agency Assistant
Leverage the power of AI and ChatGPT to build a more efficient running agency. Get more done faster, all in a collaborative workspace for your team right inside Taskade.
A second brain for you and your teams.
Five AI-powered tools in one to supercharge your team productivity. With Taskade, all your work is in sync in one unified workspace.
Automate 700+ Tasks
From marketing, sales, support, HR to startup, and agency work. Get things done 10x faster with AI-powered chat bot, project assistant, and workflow automation.
Replaces Generate Workflows
Spark creativity with a single task or objective. Generate dynamic to-do lists, flow charts, mind maps, and more. Visualize your project in various views like lists, boards, calendars, mind maps, org charts, and action views. Streamline your workflows and bring your vision to life.
Replaces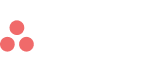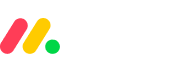 Chat with AI
Bring your projects to life with an AI assistant designed for brainstorming and task coordination. Engage in conversations with your tasks and documents, and choose a persona tailored to various roles and expertise. Taskade AI is ready to assist you right inside your projects.
Replaces Visualize Notes
Embrace a smart, structured outlining experience, mirroring your brain's natural organization. Create infinite connections and levels of hierarchy, with real-time syncing.
Replaces



Brainstorm with AI
Harness AI to generate new ideas and map out anything. Turn thoughts into action items and track progress across views. Taskade is your mind map, transforming ideas into dynamic workflows, like the art of origami.
Replaces



The next generation of team collaboration.
Share here, there, and everywhere. Shareable links make it easy to send projects for review, invite others into your workspace, or hop on a real-time chat and video call with stakeholders anywhere.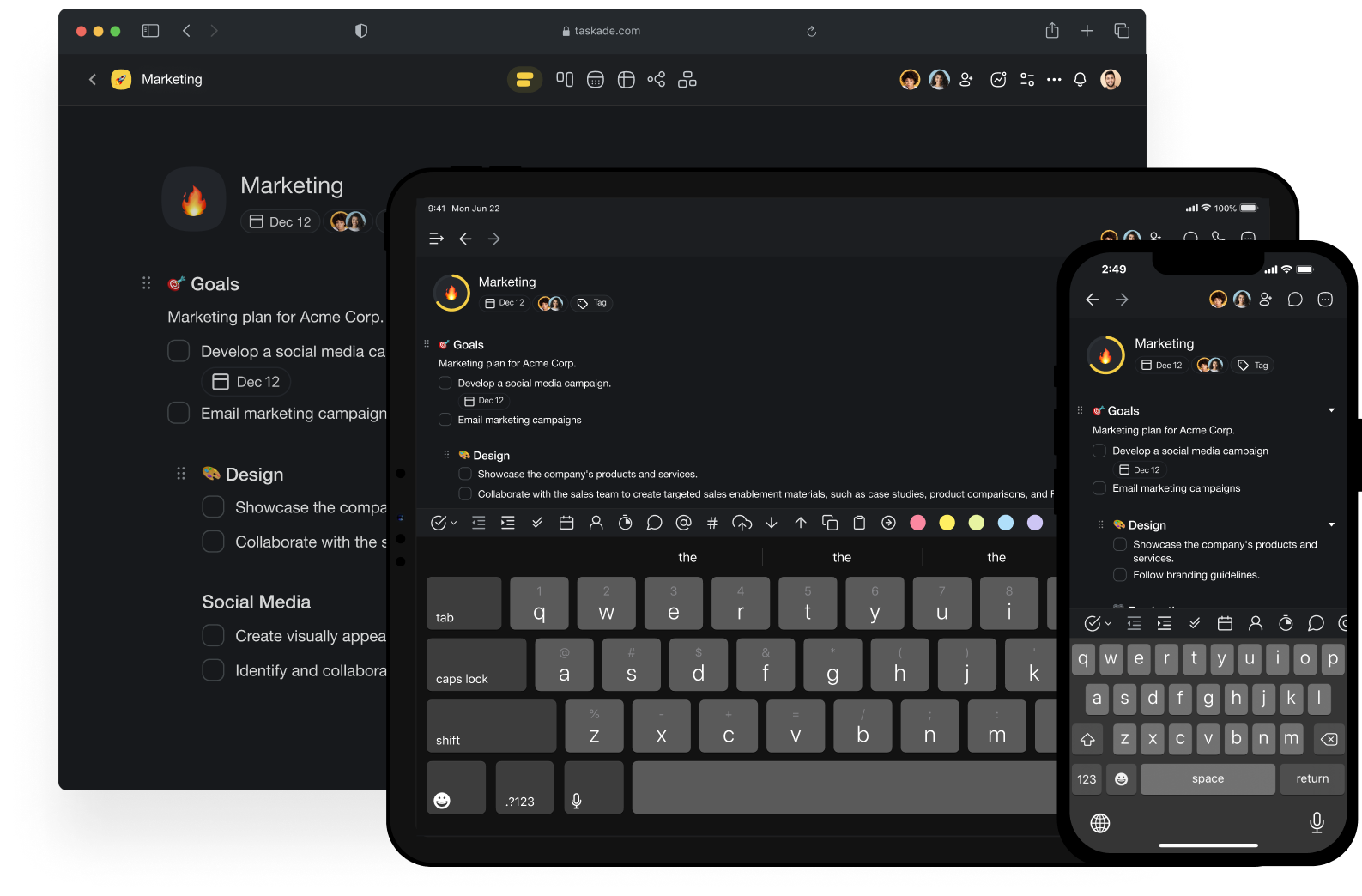 Unlimited Sharing
Easily share projects with guests, clients, and teams to chat and collaborate seamlessly across all devices. Experience real-time synchronization with Taskade, ensuring your team stays in sync on the Web, Mobile, or Desktop app!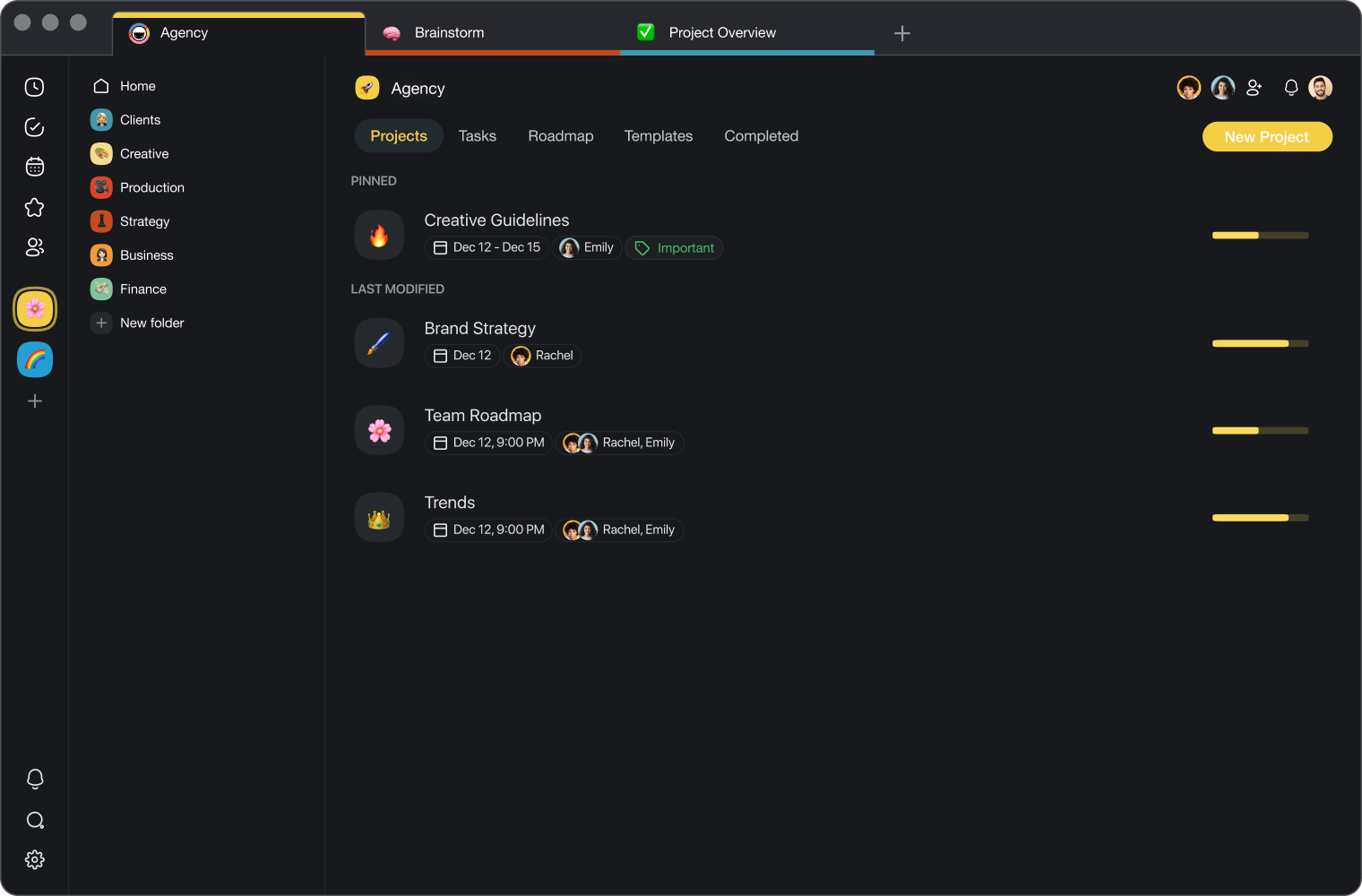 Multiple Projects, Multiple Teams
Manage multiple projects and teams with ease with secure and separate workspaces.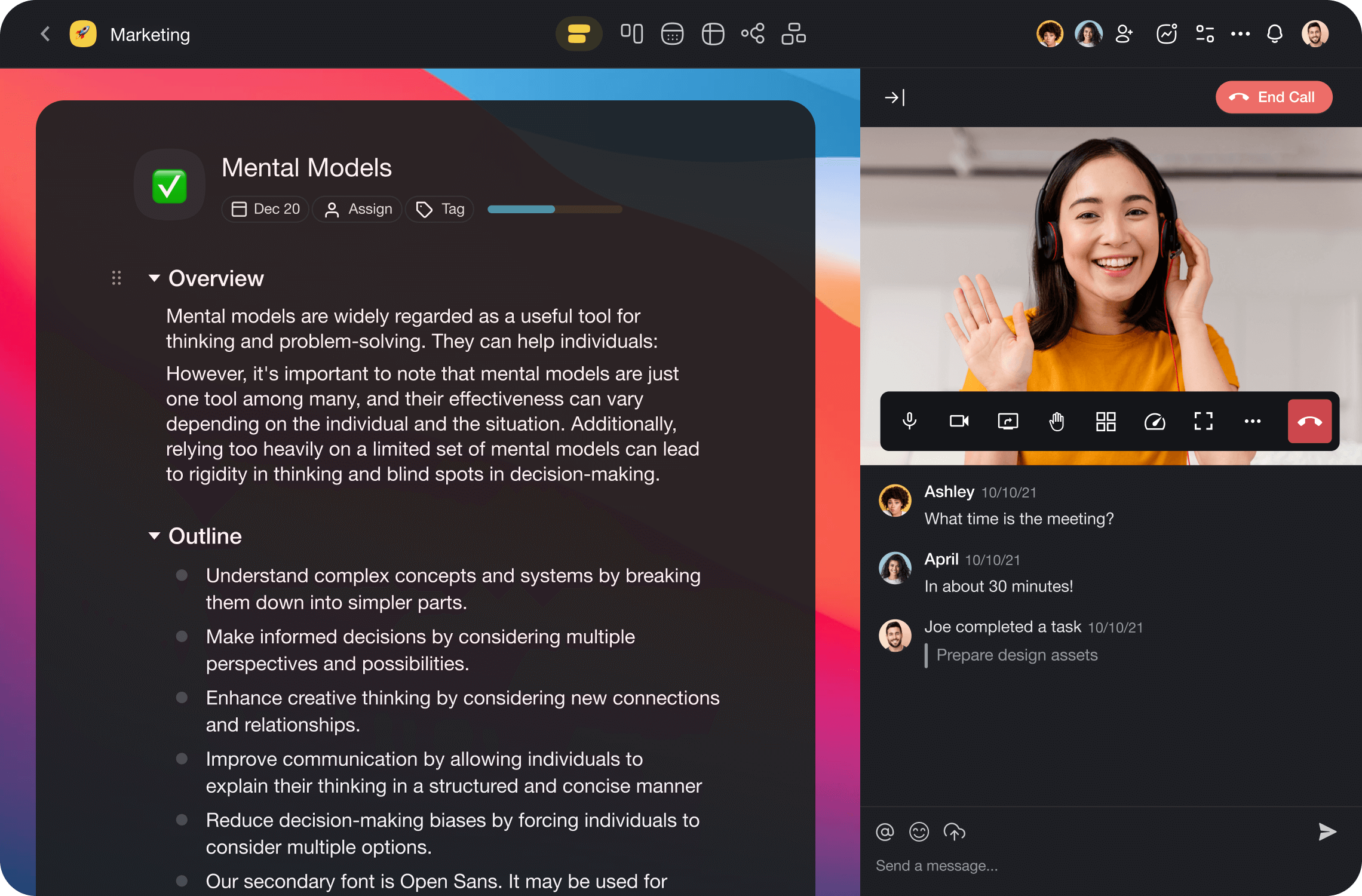 Video Chat
Have great meetings with your team and clients. Collaborate on the same page with built-in video chat, screen sharing, and real-time syncing,
Replaces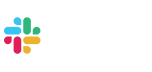 Taskade Is the Best Project Management Tool for Agencies
Building marketing strategies, juggling creative and complex projects, and fostering client relationships on top of that can be a challenge. Especially when you're working with multiple clients across diverse verticals. 
We understand your pain, and Taskade is here to help you and your agency work faster, smarter, and more efficiently.
How to Manage Client Projects With Taskade
Taskade is designed to help agencies organize their workflows, keep track of active projects, and stay in touch with clients in the same window, in the same app. Here's how it works.
Workspaces, Folders, and Projects
Taskade uses a simple, three-tier hierarchy that divides the workflow into Workspaces, Folders, and Projects. Combined, the three levels give you the freedom to organize work, group clients, and categorize projects any way you want. Let's learn how each of those elements fit into the productivity puzzle.
If you're an agency that works with multiple clients, you can easily use Taskade as a central hub to organize your projects and set them up for team collaboration.
Workspaces
A Workspace represents your business or organization. It includes all your projects, folders, and templates and gives you a high-level overview of all business activities. Each Workspace is billed separately.
Do note that sharing a Workspace with a team member does not automatically grant them access to Folders within the Workspace.
Instead, it gives them access to Workspace Projects and templates only (Yes you can have projects within a workspace as well).

You have the ability to invite as many team members as you'd like into your respective folders.
Folders
Folders are "nested" inside a Workspace and can contain their own sets of projects and templates, separate from the parent Workspace.
Every Folder in Taskade is private by default, which means that only users you invite can access it.
You can create an unlimited number of Folders to manage your clients or individual projects. You can also use Folders to group users within your agency into teams or departments.
For an agency, you can create one folder per client to separate your work. You can also create personal folders to organize your personal work, and folders for your team and departments so that they can have a common space to work together.
Folders are private by default so they're perfect for working with different clients/groups of people within one Workspace.
Projects
Taskade Projects are small but mighty. A single Project can be like a page in a notebook or a highly organized collaboration hub where you'll chat and collaborate with your team and clients in real time. 
Your agency can use Projects to:
Write and collaborate on briefs.
Manage individual projects.
Brainstorm ideas and solve problems.
Communicate with clients in real time.
Organize team calls and video conferences.
Keep track of tasks and check progress.
And more!
Click on this link to find out more about how to use Taskade Projects.
Manage Multiple Clients With Ease 
It's easy to work with different clients and your team via Taskade. In this example, assume you're a small agency working with 3 different clients. 
Here's an example of how you can set up your Workspace on Taskade:
Client Work (Workspace)
Client 1 (Folder)
Client 2 (Folder)
Client 3 (Folder)
In this example, you will host separate client folders in a workspace dedicated to client work. Each folder is invite-only by design and includes a unique set of projects and templates that are only visible to folder members.
This means that the team from the 'Client 1' folder won't be able to see the contents of other folders unless you send them an invitation.
By using this structure, you'll be able to maintain different custom workflows between your clients simply by categorizing them into folders respectively.
Key Taskade Features for Working With Clients
Taskade is an agency project management tool that is loaded with features. An agency has many moving parts, therefore clarity is essential when collaborating with your team to get work done for your clients.
Here are some key features that can help:
6 powerful project views
Assign tasks and set deadlines
Assign tags to set task progress
Unlimited tasks and subtasks
Built-in chat and video calls in every project
User roles and permissions
500+ customizable templates
And more!
Taskade's Project Views
Taskade features six powerful project views—List, Board, Calendar, Mind Map, Action, and Org Chart. All six are available in our free plan so you can switch between workflows without limitations. Toggle between views to help you visualize your projects the way you want to.
Collaborate and Communicate To Get Work Done On Taskade
One of the killer features that Taskade has is the ability for you to chat and host video calls within your project. 
Our unlimited chat and video conferencing feature is built into every project you create so you can communicate with your clients and get work done with your team in the same window, via the same app.
Invite as many clients and guests to your project, get on a call and take notes within the same project. 
Get a Headstart on Client Management With Taskade
Client management can get pretty hectic. To be good at it, you'll need all the help you can get.
Our library of over 500+ templates means that you can choose from a wide range of templates to help you get a head start on your client projects. The best part? It's completely free. 
Here are some templates that your agency can use for a start:
How Much Does Taskade Cost?
You can use Taskade to get work done for free. 
Once you're used to Taskade, consider upgrading to our Unlimited plan to get access to even more advanced features to maximize your productivity.
But don't sweat it though, our free plan has enough features to help you get work done with your team, regardless of size.
What's more, you can invite as many users and guests into your Taskade Workspace/Folders/Projects for free. If you're looking for a project manager for team collaboration, Taskade is your best bet.
Taskade Free Plan
Unlimited Tasks & Projects
Unlimited Members & Guests
Unlimited Folders & Teams
Templates, Calendar, Repeat Tasks
Real-time Collaboration
Built-in Free Chat and Video Call
Taskade Unlimited Plan – Starts from $5/month
Everything in Free, plus:
Version History
Advanced Permission
Cloud Upload Integration
2-Way Calendar Integration
Scale Your Agency With Taskade
Scaling your agency is expensive and complicated. However, Taskade can help you manage your client projects without burning a hole in your wallet.
Our free plan has more than enough features to help you get work done faster with your team. Taskade is the best project management tool for agencies. Manage projects and deliver them to your clients on time.
Keep everyone in the loop and spend less time toggling between tools. Try Taskade for free and get more work done for your clients today 😉
Supercharge your workflow with
Taskade AI.
Automate 700+ tasks across marketing, sales, support, HR, startups, and agencies. Generate streamlined workflows, spark creative ideas, automate tasks, and chat with AI in every project. Embrace the future of productivity with Taskade, the AI-powered workspace for modern teams.