Plan, Organize, and Execute Your Projects.
Taskade vs Workflowy
Taskade is the best free alternative to Workflowy to organize your ideas.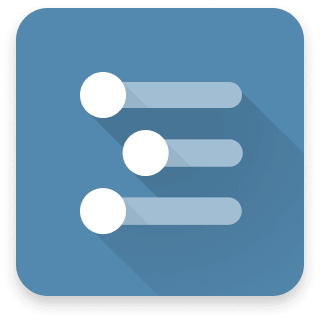 Develop list orientated templates
Develop customizable templates
Customizability is nested list
Fully customizable workspace and progress tracking
Consistency Is Simplicity
List data is incompatible with board view offered
Adaptable data visualization
Comment syncing, chat support, live video call support
The Right Tool For The Right Job
A note-taking software with a focus on nesting
Remote first design tailored for virtual collaboration
Completion history tracking through tags
Completion history tracking
Overall view of projects, allows tracking of individual tasks
Bird's eye view of workspaces, able to monitor progress on a project level
Tasks can be folded and colour-coded
Organizing through nested lists is hard to get accustomed to
Intuitive UI, quick onboarding process
Long load times on start up
Lightweight, Short load times
Workflowy can best be described as an online outlining app. It was created by Mike Turitzin and Jesse Patel at a Y Combinator startup camp and launched in 2010. As with many such tools, Workflowy was born out of Jesse's frustration with the lack of tools that could meet his needs. This frustration along with his prior experience in project management led to the creation of Workflowy.
In the simplest terms, you can think of Workflowy as an online tool that creates lists. You begin with a page that looks like a typical word-processing program. Unlike competitors, you do not need to open "notebooks" to start creating. Everything is part of one giant list. Each item can have sub-lists, and those sub-items can have sub-lists of their own.
This infinite nesting structure lets you organize whatever you want, however you want. Workflowy does an excellent job of allowing you to zoom in on any single item no matter how deep it goes. Tags make things easy to find and group together, while kanban boards can give you another way to track tasks through multiple stages to completion.
Workflowy is more than just lists though. It can be used for task management. Each item in your lists can be checked off as done. It also allows for collaboration. You can invite others into your notepad and everyone can work off the same list from their computer, tablet, or smartphone. You can upload files and images to share with your team or store for yourself.