Your AI Marketing Assistant
Leverage the power of AI to plan your next marketing campaign, generate an email sequence, improve sales copy, collaborate to identify pain points, build a SWOT Analysis, and much more, all with Taskade AI.
A second brain for you and your teams.
Five AI-powered tools in one to supercharge your team productivity. With Taskade, all your work is in sync in one unified workspace.
Automate 700+ Tasks
From marketing, sales, support, HR to startup, and agency work. Get things done 10x faster with AI-powered chat bot, project assistant, and workflow automation.
Replaces Generate Workflows
Spark creativity with a single task or objective. Generate dynamic to-do lists, flow charts, mind maps, and more. Visualize your project in various views like lists, boards, calendars, mind maps, org charts, and action views. Streamline your workflows and bring your vision to life.
Replaces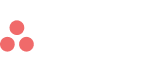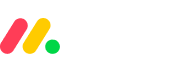 Chat with AI
Bring your projects to life with an AI assistant designed for brainstorming and task coordination. Engage in conversations with your tasks and documents, and choose a persona tailored to various roles and expertise. Taskade AI is ready to assist you right inside your projects.
Replaces Visualize Notes
Embrace a smart, structured outlining experience, mirroring your brain's natural organization. Create infinite connections and levels of hierarchy, with real-time syncing.
Replaces



Brainstorm with AI
Harness AI to generate new ideas and map out anything. Turn thoughts into action items and track progress across views. Taskade is your mind map, transforming ideas into dynamic workflows, like the art of origami.
Replaces



The next generation of team collaboration.
Share here, there, and everywhere. Shareable links make it easy to send projects for review, invite others into your workspace, or hop on a real-time chat and video call with stakeholders anywhere.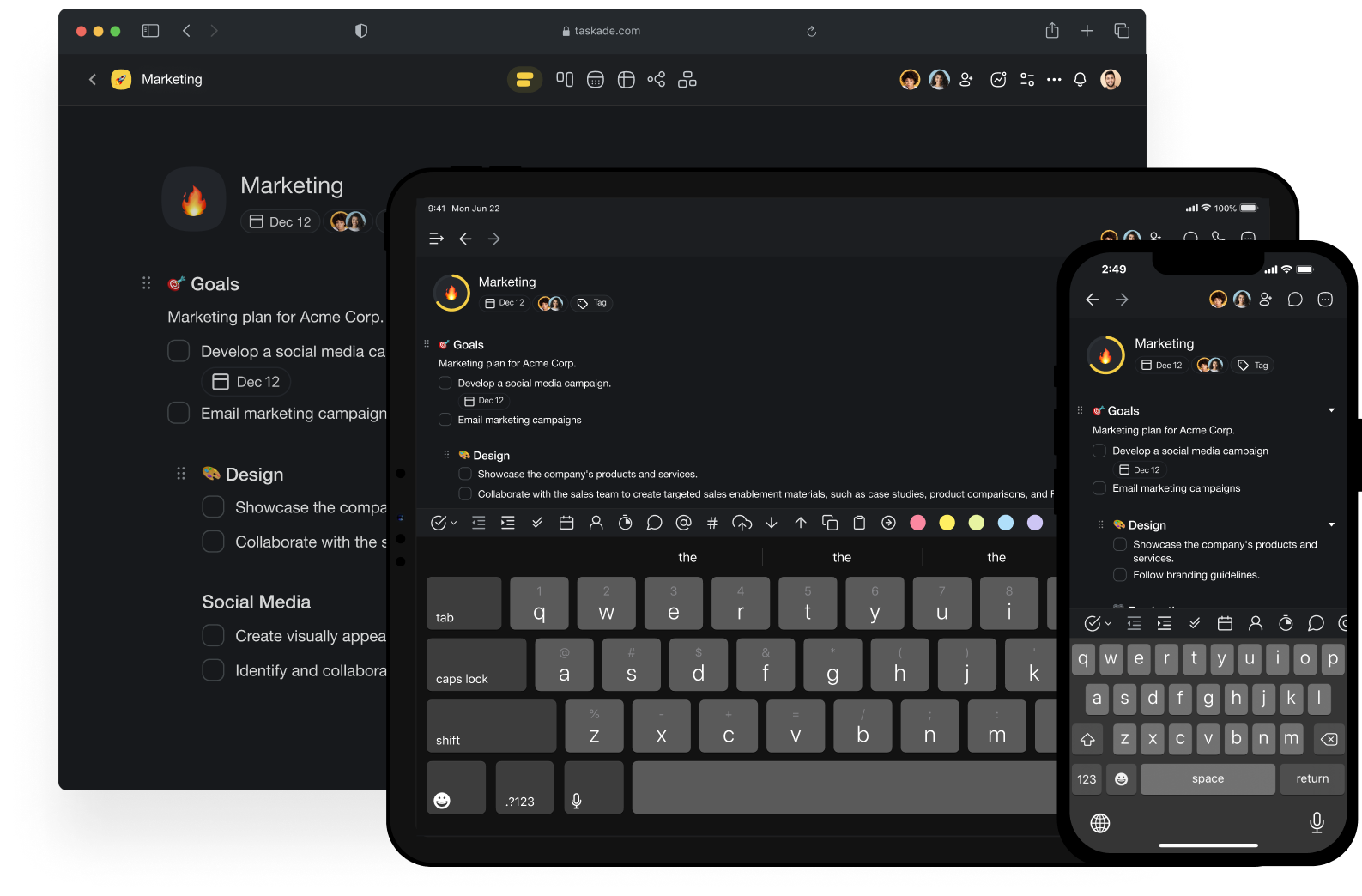 Unlimited Sharing
Easily share projects with guests, clients, and teams to chat and collaborate seamlessly across all devices. Experience real-time synchronization with Taskade, ensuring your team stays in sync on the Web, Mobile, or Desktop app!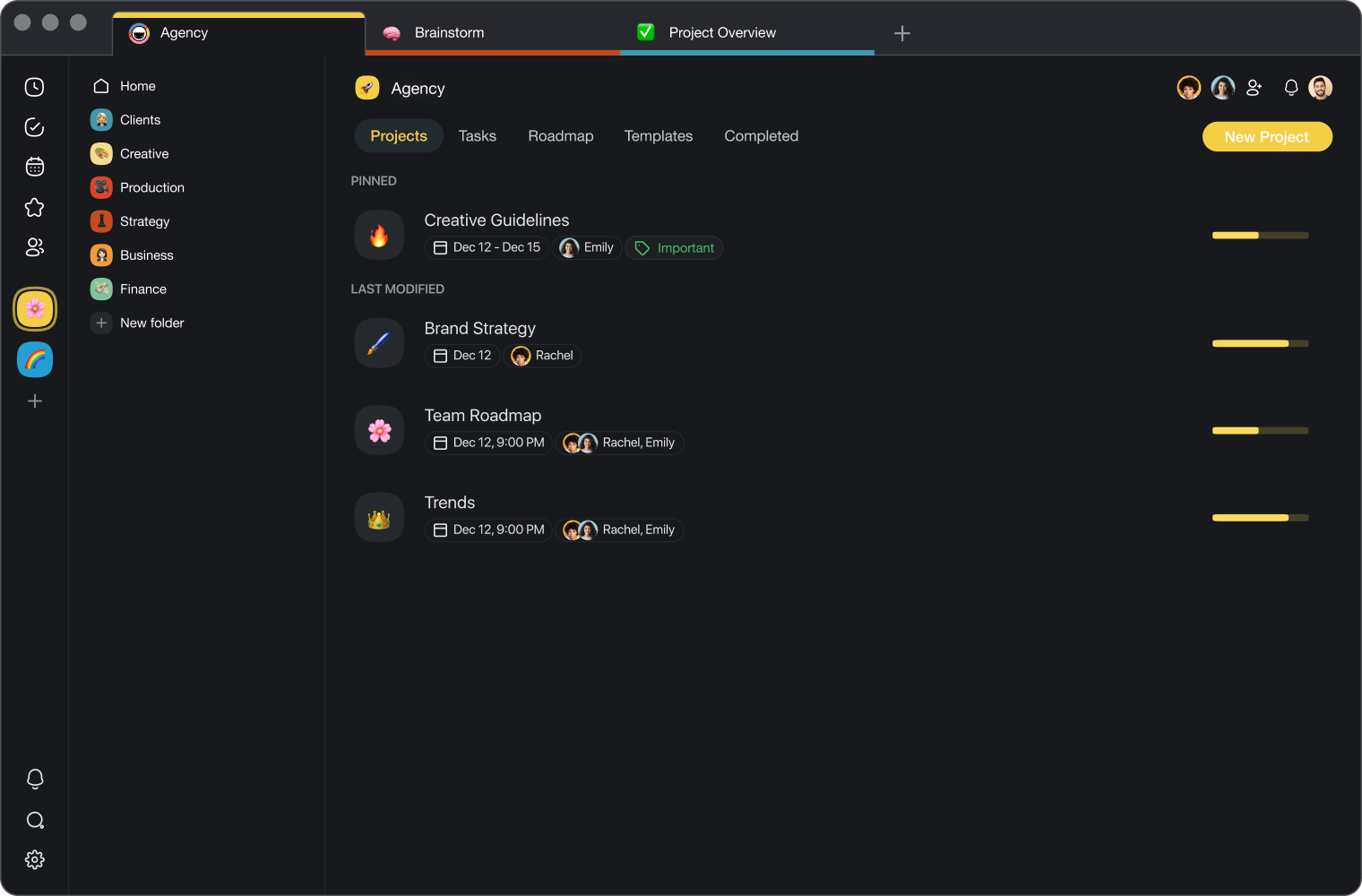 Multiple Projects, Multiple Teams
Manage multiple projects and teams with ease with secure and separate workspaces.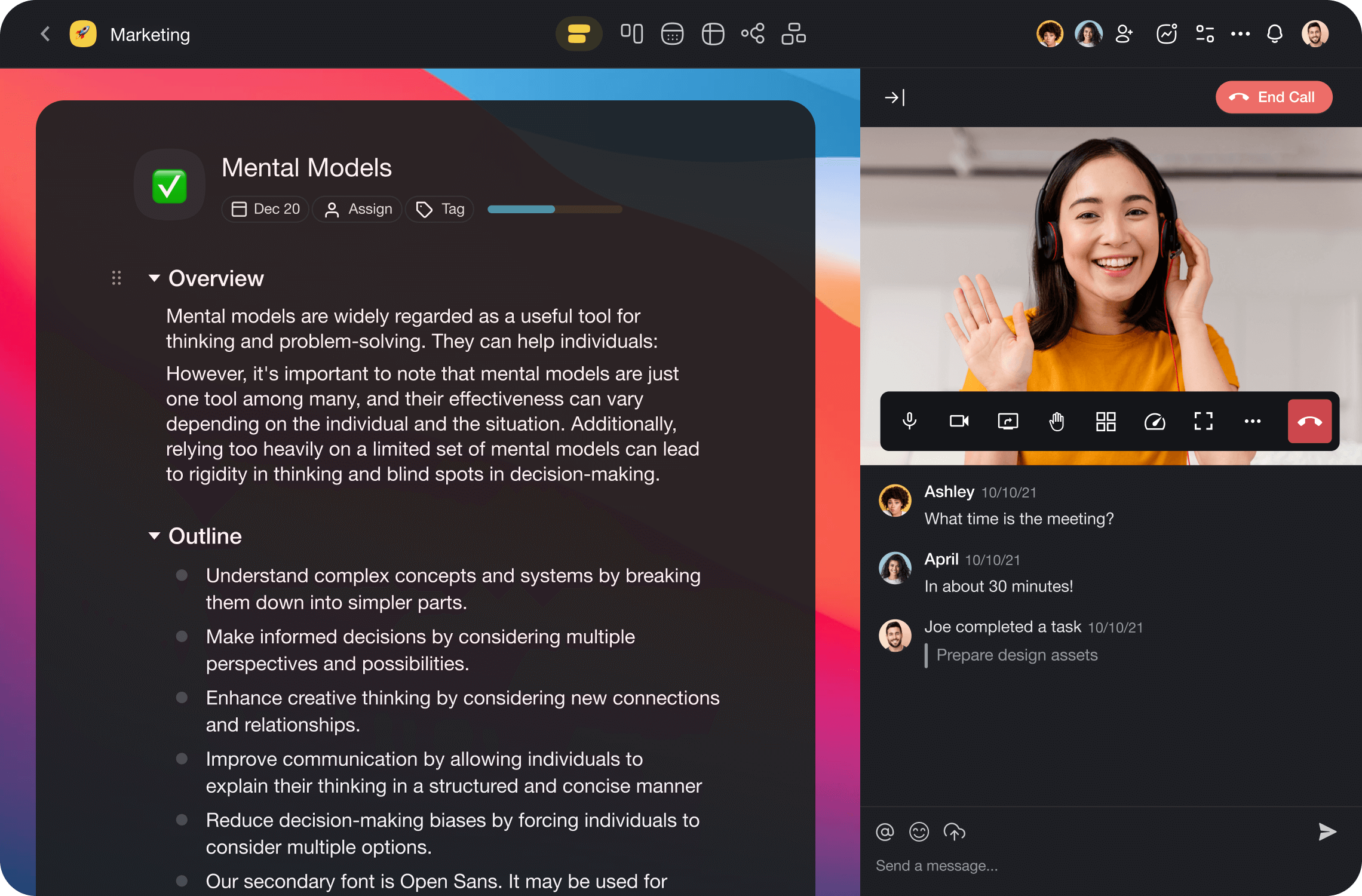 Video Chat
Have great meetings with your team and clients. Collaborate on the same page with built-in video chat, screen sharing, and real-time syncing,
Replaces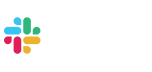 Marketing Campaign Planning Made Easy
How To Stay Organized And Plan Marketing Campaigns Efficiently with Taskade
There is a multitude of things to plan before starting your campaign You need to brainstorm what you need to accomplish, identify your target audience, determine your marketing concept, get the right creative team... the list goes on. Use Taskade to organize and plan these campaigns with your team. Collaborate and track progress throughout all your projects to help ensure your next campaign achieves success.
Planning Marketing Campaigns
Lack of planning and a limited scope of budget available is the number one reason why marketing campaigns fail to reach their full potential. To avoid a budget shortfall, you need to develop a marketing calendar and think about your next campaign in advance. Taskade strives to provide you with the best productivity and collaboration tools for marketing campaign planning, to create, plan, automate, and run them efficiently. If you are in a space where you have limited resources, and all you can do is brainstorm, then, it might be time to learn how to run a marketing campaign effectively and efficiently using Taskade.
Taskade to the Rescue
Taskade is the ultimate collaboration and task management platform. It is a tool that can be used to manage various projects and to keep everyone on task and help us ensure your next campaign will get off to a great start. Our platform is easy to use and has many features to help you track and organize your marketing campaign from start to finish. The layout is clean, easy to understand and not overwhelming. Taskade will guide you to find what you need and allow you to create multiple teams for each campaign to keep your teams in sync. This also makes it easy to track your progress in each team. For those of you that are not tech savvy, don't be discouraged. Taskade with multiple teams like a breeze from internal to external teams such as collaborating with your clients.
Conclusion
Marketing is a time-consuming process, but it is very important that you start using a planner now such as Taskade. Once you get the hang of it, you will feel a difference and supercharge your productivity.
Supercharge your workflow with
Taskade AI.
Automate 700+ tasks across marketing, sales, support, HR, startups, and agencies. Generate streamlined workflows, spark creative ideas, automate tasks, and chat with AI in every project. Embrace the future of productivity with Taskade, the AI-powered workspace for modern teams.