Plan, Organize, and Execute Your Projects.
Taskade vs Momentum
Taskade is the best free substitute for Momentum Chrome Extension.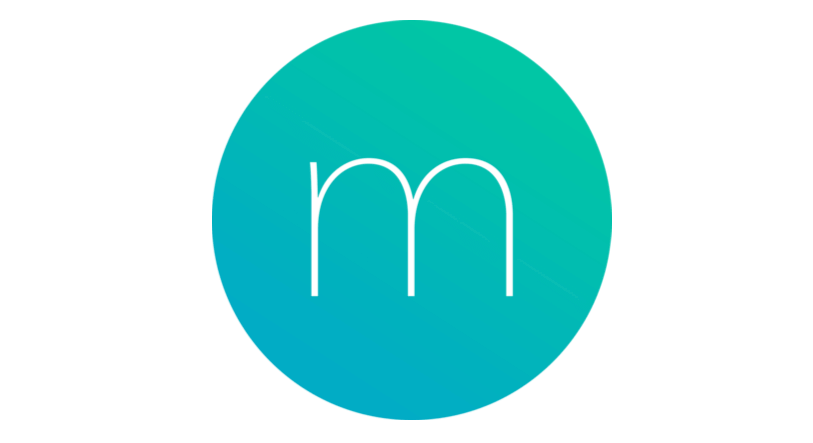 Develop customizable templates
Customizability is restricted to checklists and colors
Fully customizable workspace and progress tracking
Consistency Is Simplicity
Only checklist view offered
Adaptable data visualization
Comment syncing, chat support, live video call support
The Right Tool For The Right Job
Simple checklist and habit building tool
Remote first design tailored for virtual collaboration
Basic completion history tracking
Completion history tracking
Bird's eye view of workspaces, able to monitor progress on a project level
No prioritization or sub-task capabilities
Tasks can be folded and colour-coded
Simple features, easy to master
Intuitive UI, quick onboarding process
Lightweight, Short load times
Taskade is the best free alternative to Momentum. Manage and collaborate on projects and detailed to-do lists with customizable templates and board views.