The best construction projects are those that don't require a punch list at the end of it. But, let's face it; not every building is going to be perfect. It's inevitable that there will be mistakes and errors that need to be corrected.
A punch list ensures that you detect these imperfections so that the contractor can expedite a fix before completing the project.
What is a Punch List?
A punch list is a list of deliverables that are prepared at the end of the project. Punch lists are a common practice in construction. Essentially, it is a list of added deliverables the contractor must complete before the job is considered complete.
Punch lists are important when it comes to construction projects. They help you highlight potential flaws that might affect the final product. Discovering flaws after project completion will only lead to extra construction costs. So, it is important that you know how to create a proper one.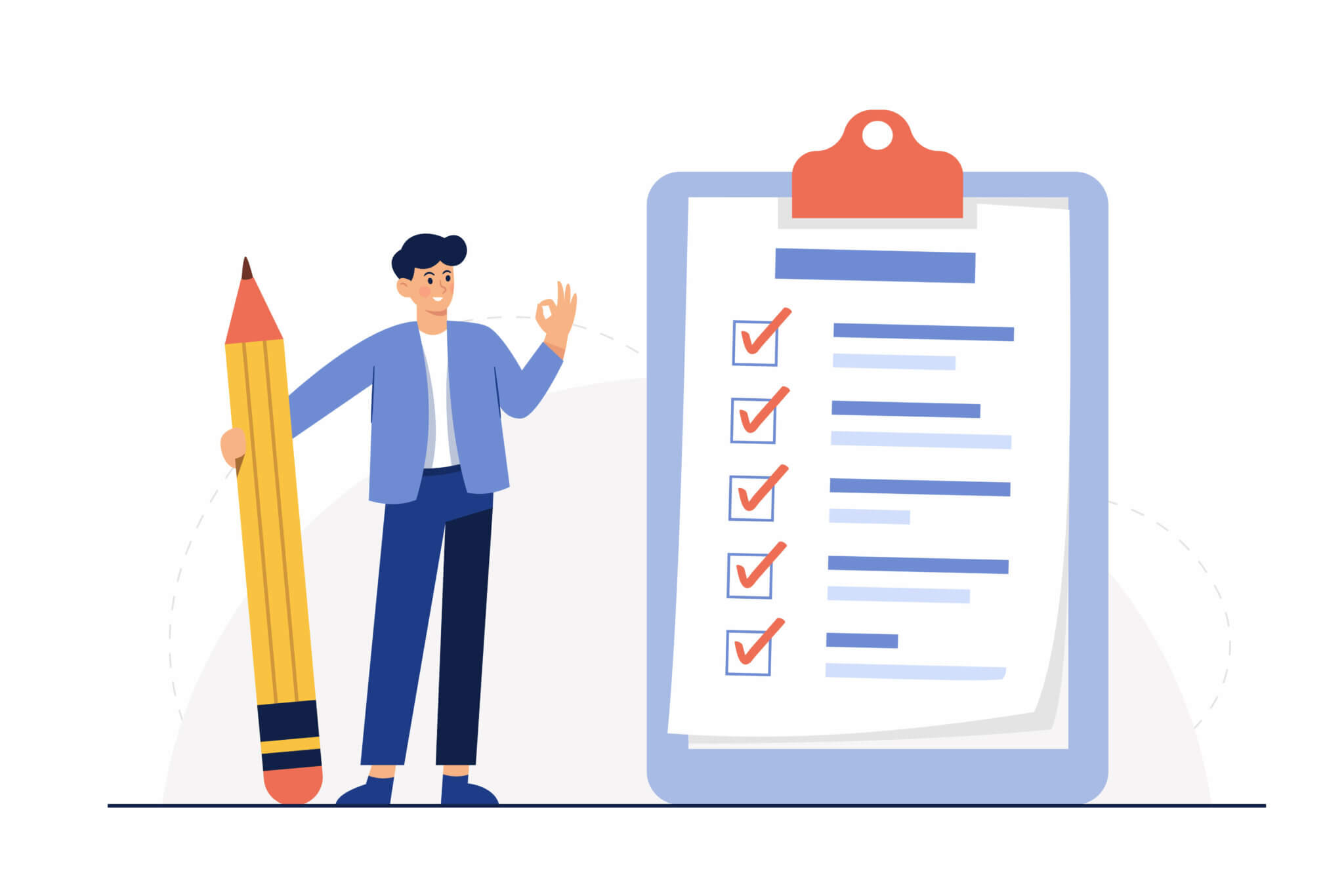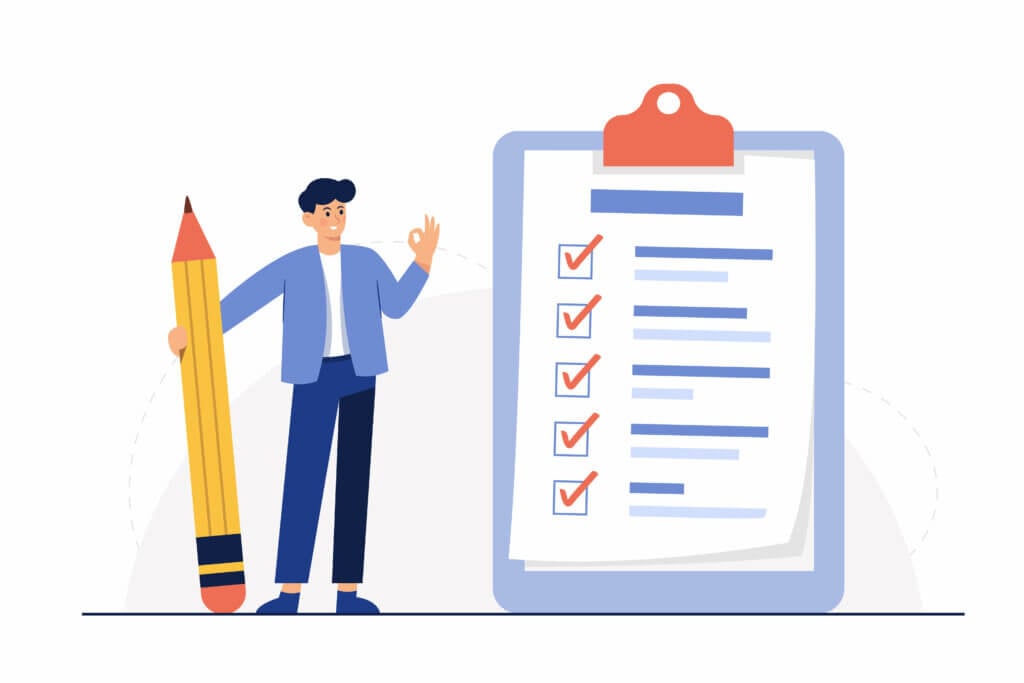 Instead of the usual traditional or agile project management methods, punch lists require you to compile a list of tasks first. This complete list is then sent over to the contractor with a due date. Once every item on the list has been punched, the contractor will receive full payment for the project.
It's important to note that a punch list is not for you to add on more deliverables. Rather, it is to protect you from unnecessary additional repair costs that may have resulted from the construction.
Think about issues such as exposed wiring, cracked flooring, or even a broken window that may have occurred during construction.
After visually inspecting the project, additional changes to the project are made when the contractor agrees to it on top of the additional costs.
How Do You Create A Punch List?
When it comes time to create a punch list, it's best if you bring along a person with experience for an expert second opinion. The project might look complete to an untrained eye, but having an expert comb through the project could uncover underlying faults that can help to save you money in the long run.
Here are some common things to look out for when combing through the project site:
Is the work area clean?
Is the product up to your original expectation?
Are there any visible signs of property damage?
Is there anything that you would like to add?
The size of your punch list will depend on the size of your project. A punch list for a residential kitchen redesign will contain fewer action items when compared to that of a large office building.
Tips For Forming A Good Punch List
Having a cool-down period ranging from a few days to 1 to 2 weeks is great when trying to come up with a punch list. During this cool-down period, note down everything that needs to be done and then delegate it to the contractor after you have a complete list of action items.
This saves time as it prevents the need for constant back and forth communication. Also, this lets the contractor focus on your punch list tasks and optimize their time to complete the project as soon as possible with minimal interruptions.
When creating your punch list, it's important to remember that the quicker you and the contractor agree on a list, the sooner you can wrap up the project. A good practice is to keep your punch list team small and efficient.
For example, if you had engaged a designer to work on the design of your house, it would be great if you could inspect the house with your designer. This is so that they can weigh in and ensure that the final product is close to the actual desired outcome.
When inspecting the work, don't zoom in on minuscule details. Instead, you should view the final product as you normally would. The intention of having a punch list is not to scrutinize the work for not being perfect but to instead check for obvious flaws that require remedy.
Finally, try to be as specific as possible when highlighting problem areas. Describe the problem, locate the issue, and attach images of the problem for added clarity.
Creating a Punch List in Taskade
Traditionally, a punch list would involve physically punching a hole beside completed tasks on a paper list. However, Taskade is a to-do list app that allows you to do this for free. Instead of creating physical punch lists, why not align with your team online, and assign tasks to your contractor remotely?
Here's how to use Taskade to create a punch list:
2. Use our task list template to get a headstart on creating your punch list
3. List down your punch list action items hierarchically
4. Invite your contractor to the project
One of the unique features that Taskade has is the ability for you to communicate and collaborate on the same project via free and unlimited chat and video calls. What this means is that you will be able to communicate with your team and the contractor on the same project to align on your punch list.
The ability to do this within the same project lets you quickly align on the project without having to toggle between applications.
Try Taskade for free today and manage your punch lists the smarter way.
Frequently Asked Questions About Creating a Punch List
What is included in a punch list?
A punch list includes added deliverables the contractor must complete before the job is considered complete. It also contains flaws that you might find while inspecting the construction.
Why is it called punch list?
Punch lists are a common practice in construction and it is normal for contractors to punch a hole in a physical list whenever they complete a task, hence the name.
What is the difference between a punch list and a checklist?
A punch list is essentially a checklist that specifically contains fixes that a contractor must expedite before the work is considered complete.