Hi Taskaders 🎉
New updates are live for our web, mobile, and desktop apps!
✅ Org Chart View
We've updated the org chart view for better legibility and use cases. Break down larger tasks into smaller ones to help you get things done.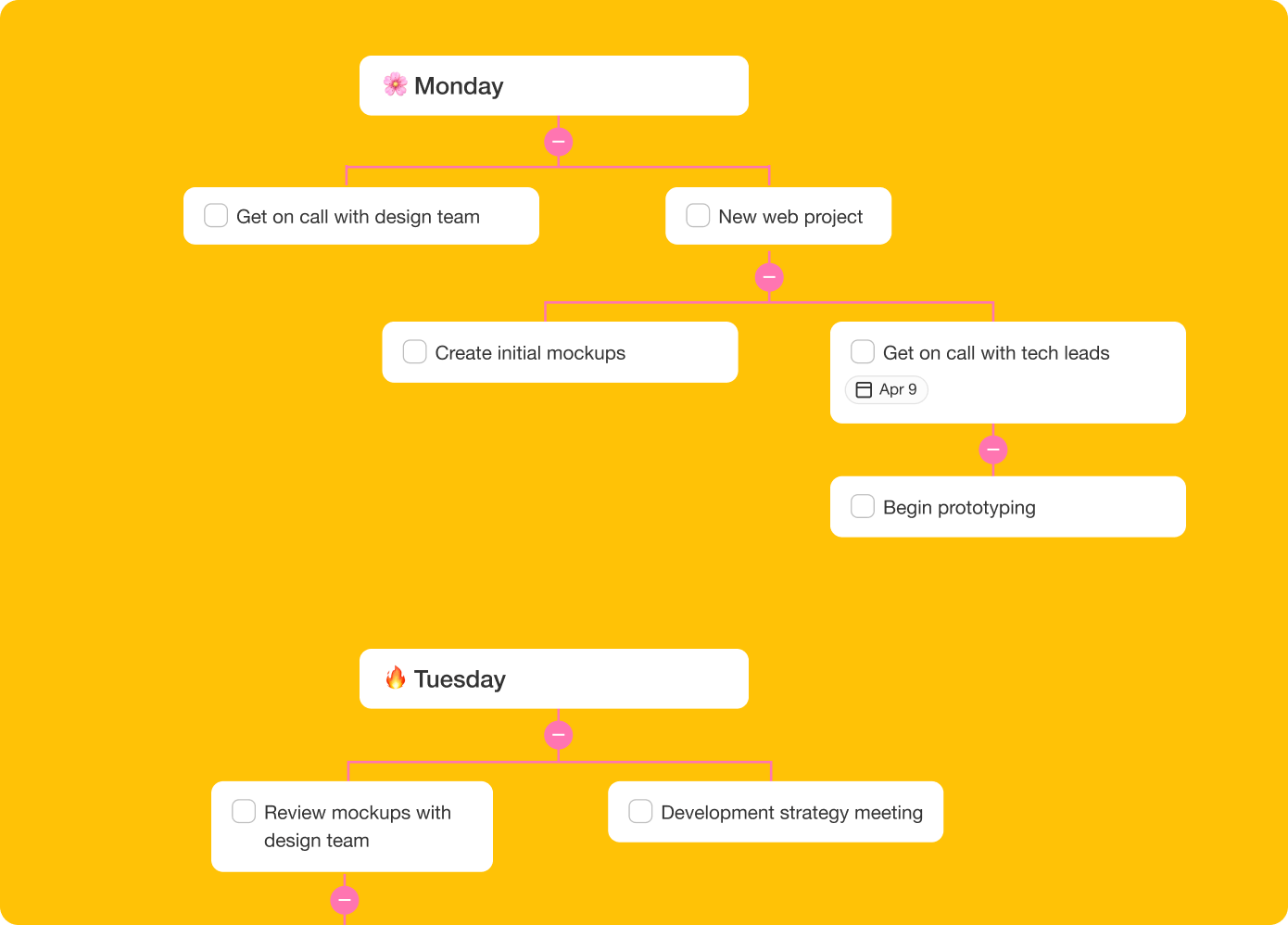 📱 Taskade for Mobile
iOS & Android app now support start time and custom intervals for repeating tasks. Calendar dates and syncing have been improved.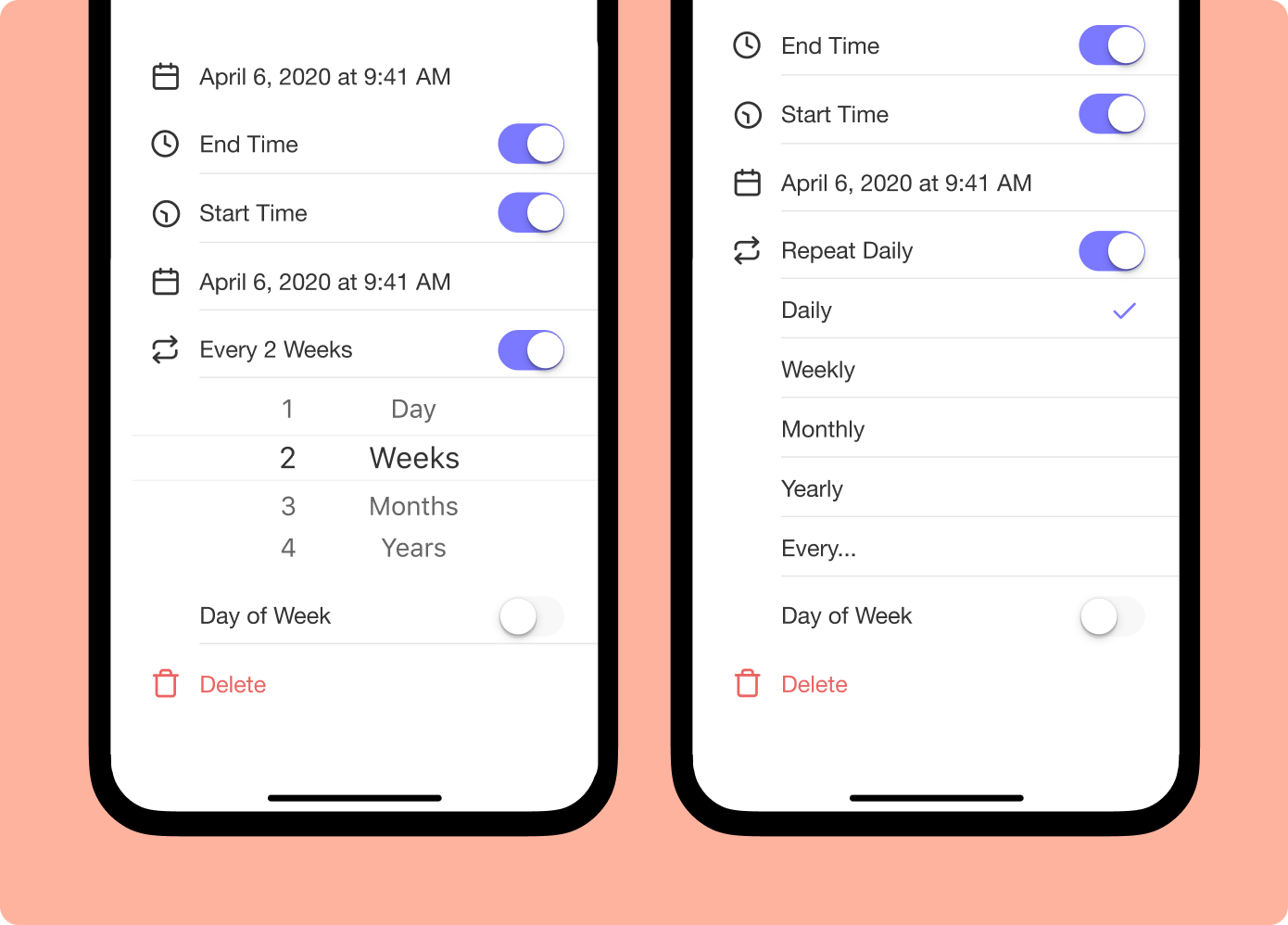 💻 Taskade for Desktop
Our desktop apps have been updated with various bug fixes, performance, and improved support for Apple M1 and Windows.
🎉 Other Improvements
Editor: Select multiple tasks and hit enter/return to delete.
Editor: List hierarchy guidelines now displayed for all levels.
Editor: Add-on menu is now accessible on the right of each task.
Editor: Completed tasks will fade out add-ons for better contrast.
Click on the + icon to add dates, comments, assign, or upload files.
Improved support and performance for Safari browser.
Workspace: Admins can now upgrade and manage payments.
Workspace: Spaces and projects now supports multiple owners.
Various performance improvements and bug fixes across all platforms.
Thanks again for supporting Taskade, and as always, don't hesitate to reach out if you need help. We're here for you! 😊

— Team Taskade 🐑

P.S. We are hiring! Join us to shape the future of remote collaboration. 🚀