Hi Taskaders 🎉
We've worked hard to make Taskade work better for you! Here's what's new:
⚡️ Widgets for iOS & Android
New widgets are here! Display My Tasks, Recent, Starred Projects on your home screen and explore new workflows. Check it out on iOS & Android!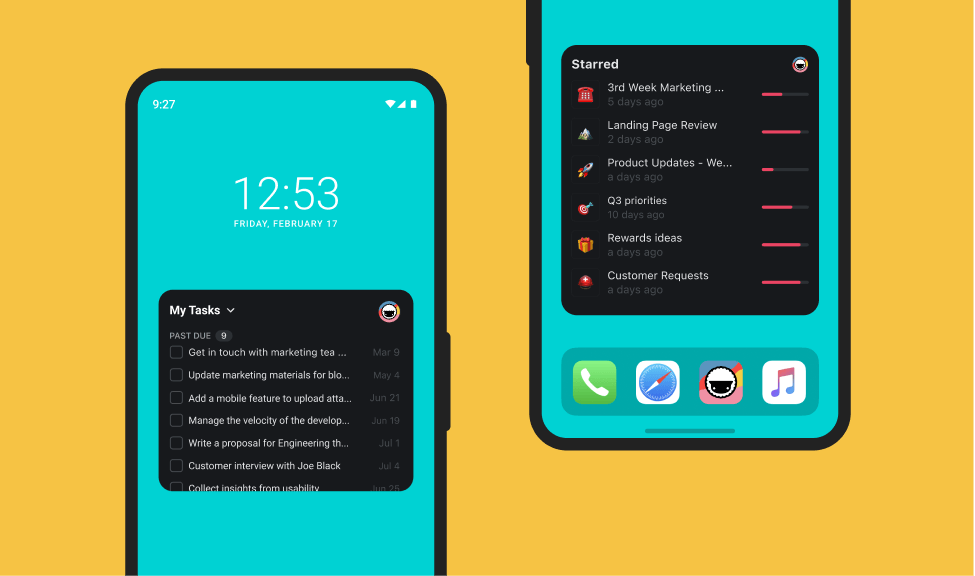 ⚡️ Zoom for Mindmap & Org Chart
Easily zoom in and out on Mindmap and Org Charts to see the whole project.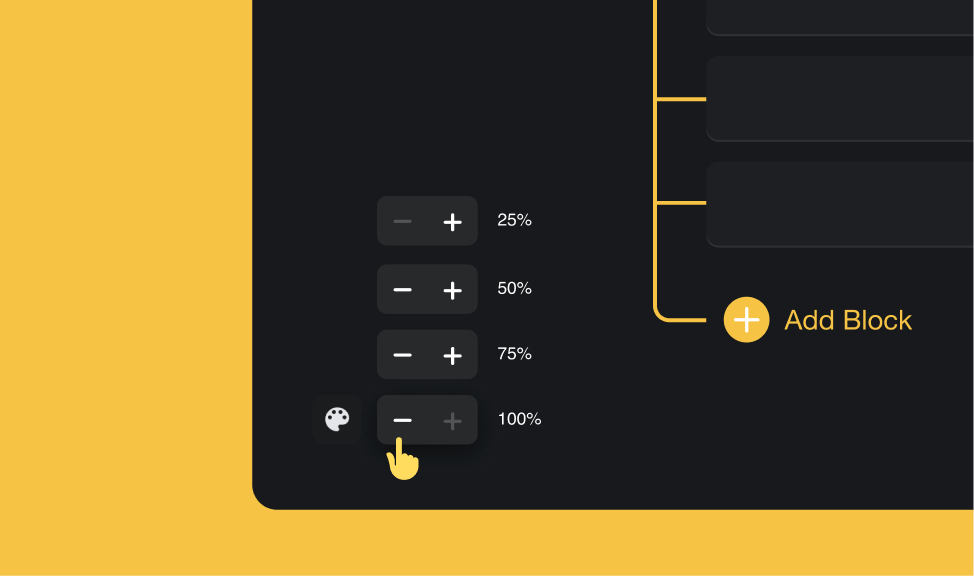 ⚡️ Resize Chat and Video Calls
You can now resize the chat panel to enlarge chat and video calls.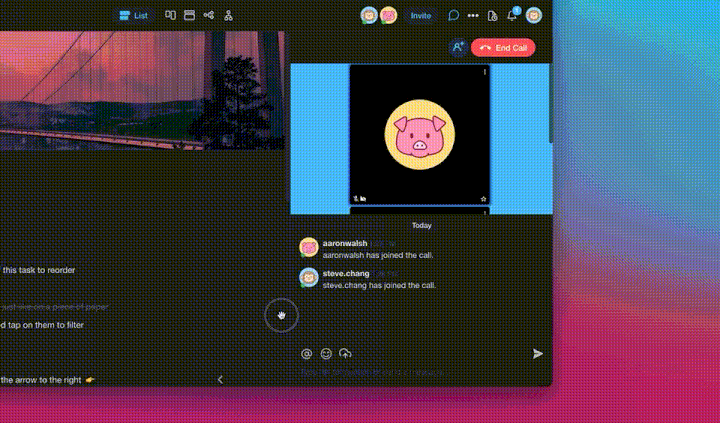 🎉 Other Improvements
Export to PDF now includes additional options.
Desktop: Improved tab management and UI.
Mobile: Offline editing mode improved.
Mobile: New tasks and block creation improved.
Mobile: Autocomplete #hashtag when editing projects.
Mobile: Markdown now supported in chat and comments.
Keyboard: Added shortcuts for Zoom In and Out.
Keyboard: Added shortcut for More in task.
Copy Link added to file attachments.
Various performance improvements.
Thanks again for supporting Taskade, and as always, don't hesitate to reach out or visit our help center if you need help. We're here for you! 😊

— Team Taskade 🐑