Hi Taskaders 🎉
We've worked hard to make Taskade work better for you! Here's what's new:
⚡️ Embed Content
You can now embed content from Youtube, Loom, Figma, and more.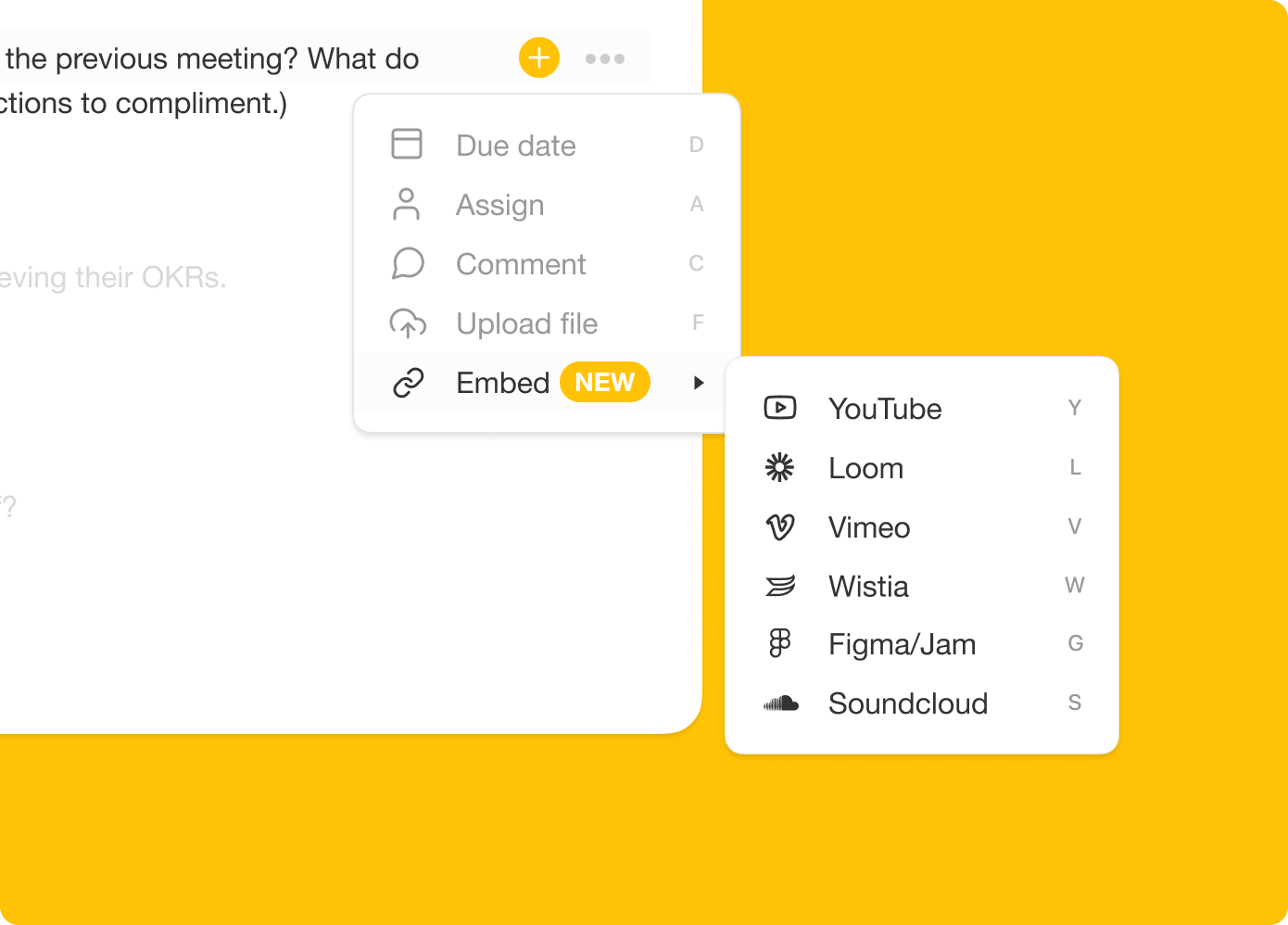 ⚡️ Instant Preview
Quickly preview embedded content without leaving the project.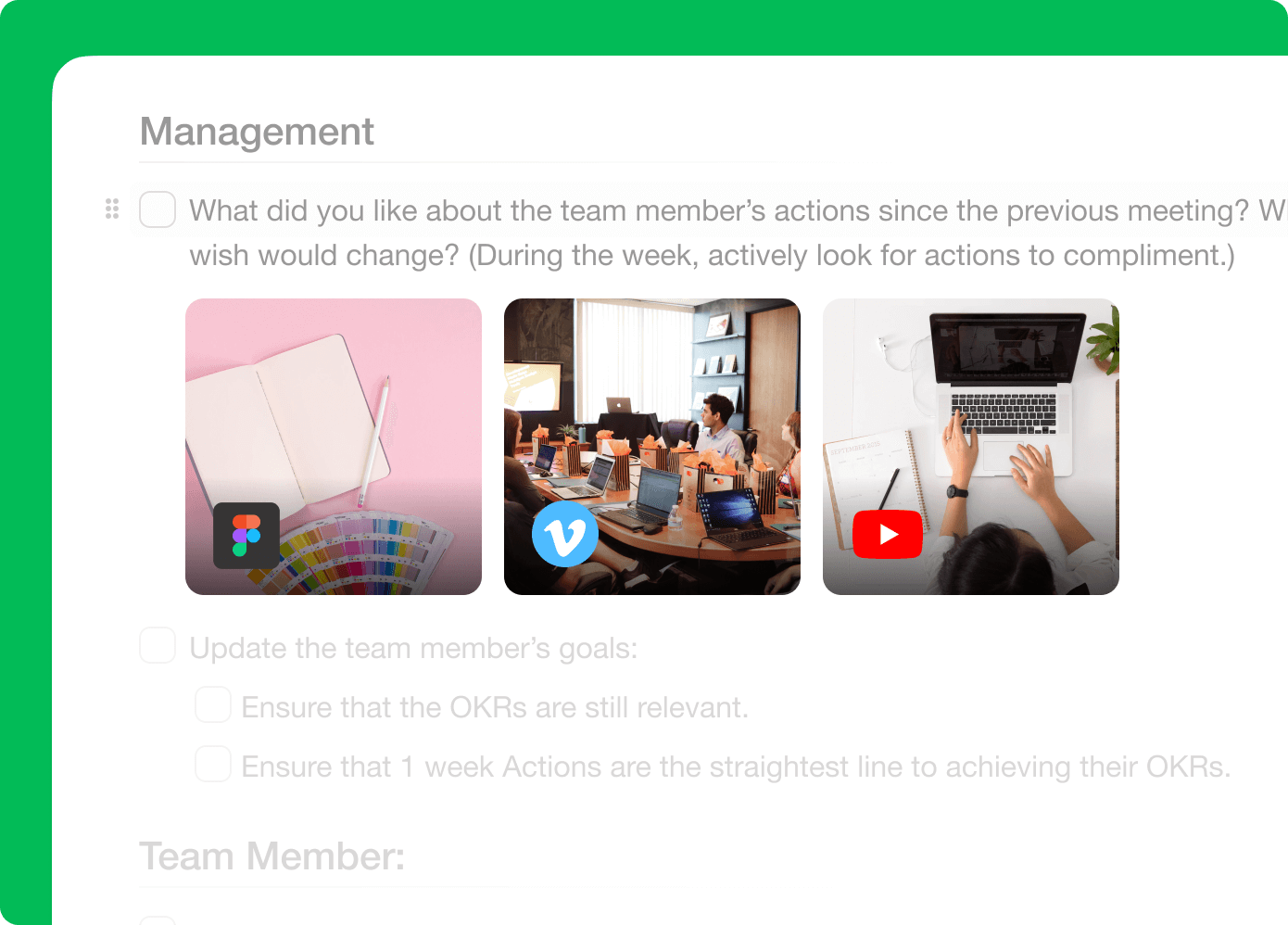 ⚡️ Beyond YouTube, Loom, and Others
This initial launch supports a handful of services, and we plan to include many more in the future. If you have any requests, add them here.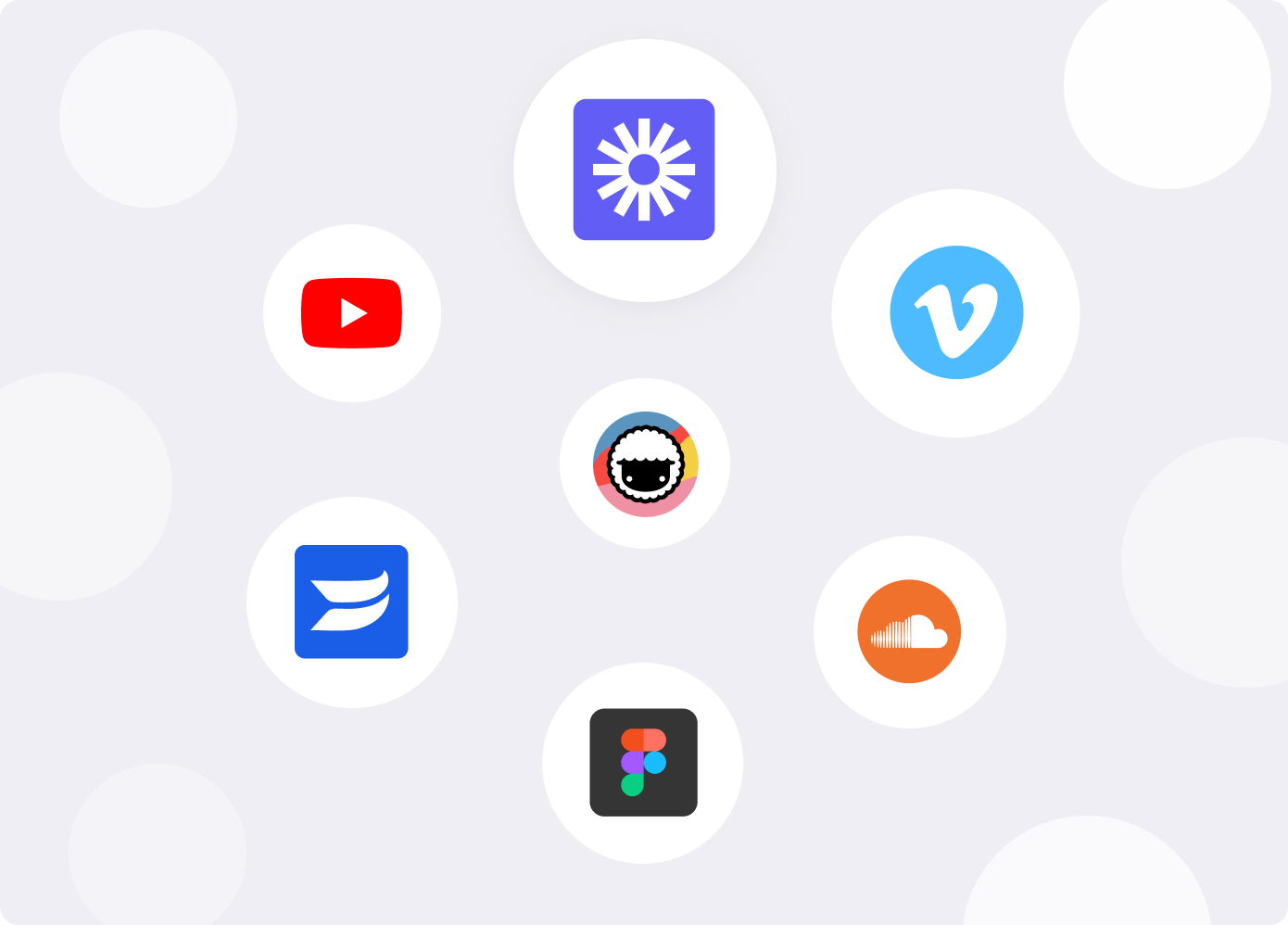 🎉 Other Improvements
New: Our server status page is live!
New: Add any suggestions to our new feedback portal.
Added video preview thumbnail in tasks, chat, and comments.
Added video player for .MOV & .MP4 files in tasks, chat, and comments.
Improved performance and bug fixes.
Thanks again for supporting Taskade, and as always, don't hesitate to reach out or visit our help center if you need help. We're here for you! 😊

— Team Taskade 🐑