Happy Holidays 🎉
Before we bid farewell to this eventful year, we have another exciting update for you this week, just in time for the holidays.
🧠 Customize your Sub-Tasks
Customize the format of your sub-tasks at any level across all views.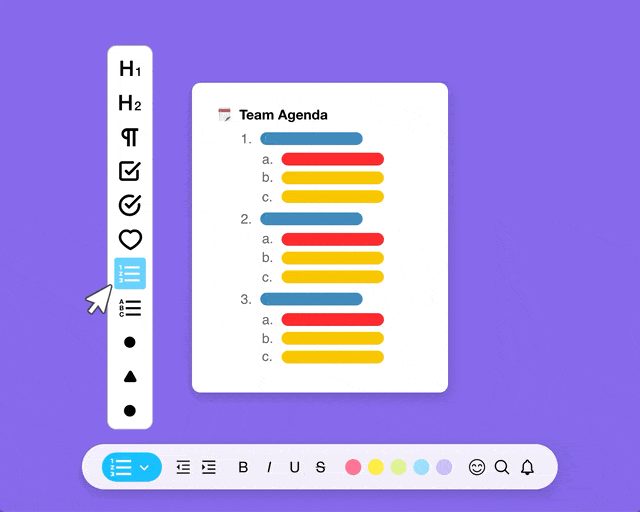 You can now click to add items vertically in the Mindmap view.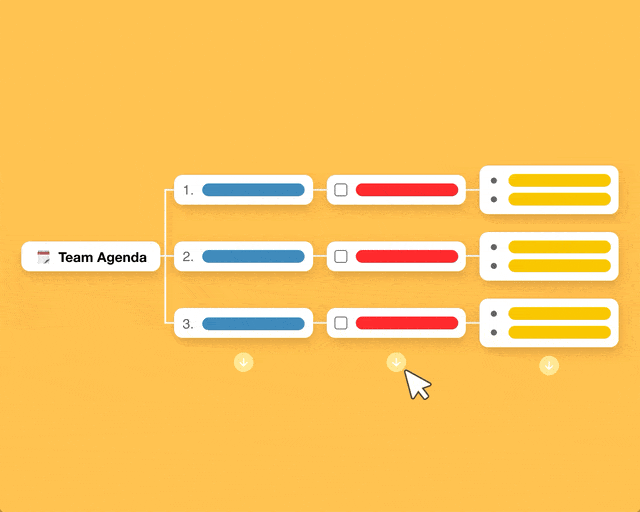 ⚡️ Mobile Update
Experience the new Taskade in landscape mode on iOS & Android!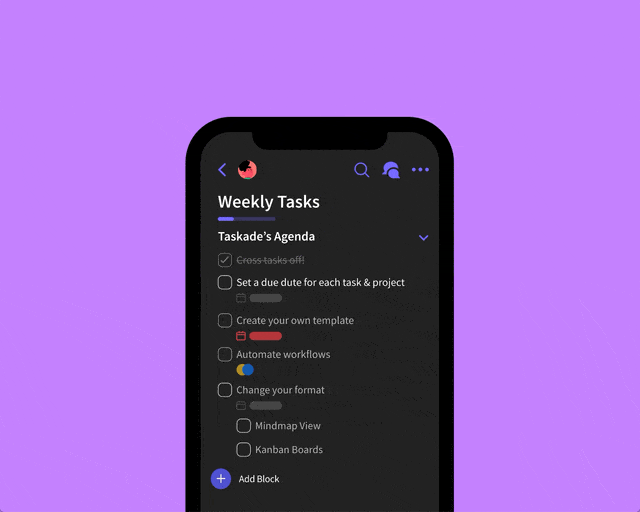 Undo and redo is now supported on mobile, simply open the project menu.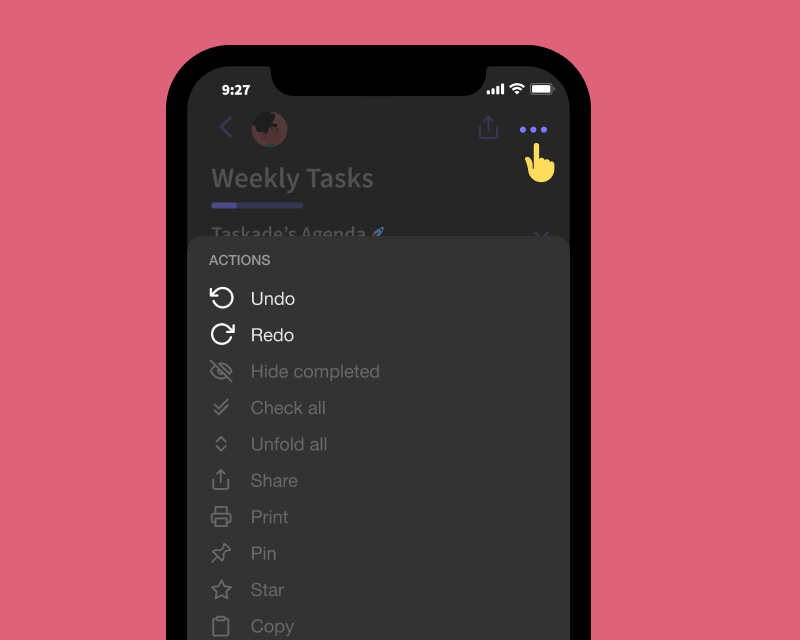 👩‍💻 Desktop Update
Taskade for Mac, Windows, and Linux have been improved with the latest update. Download today!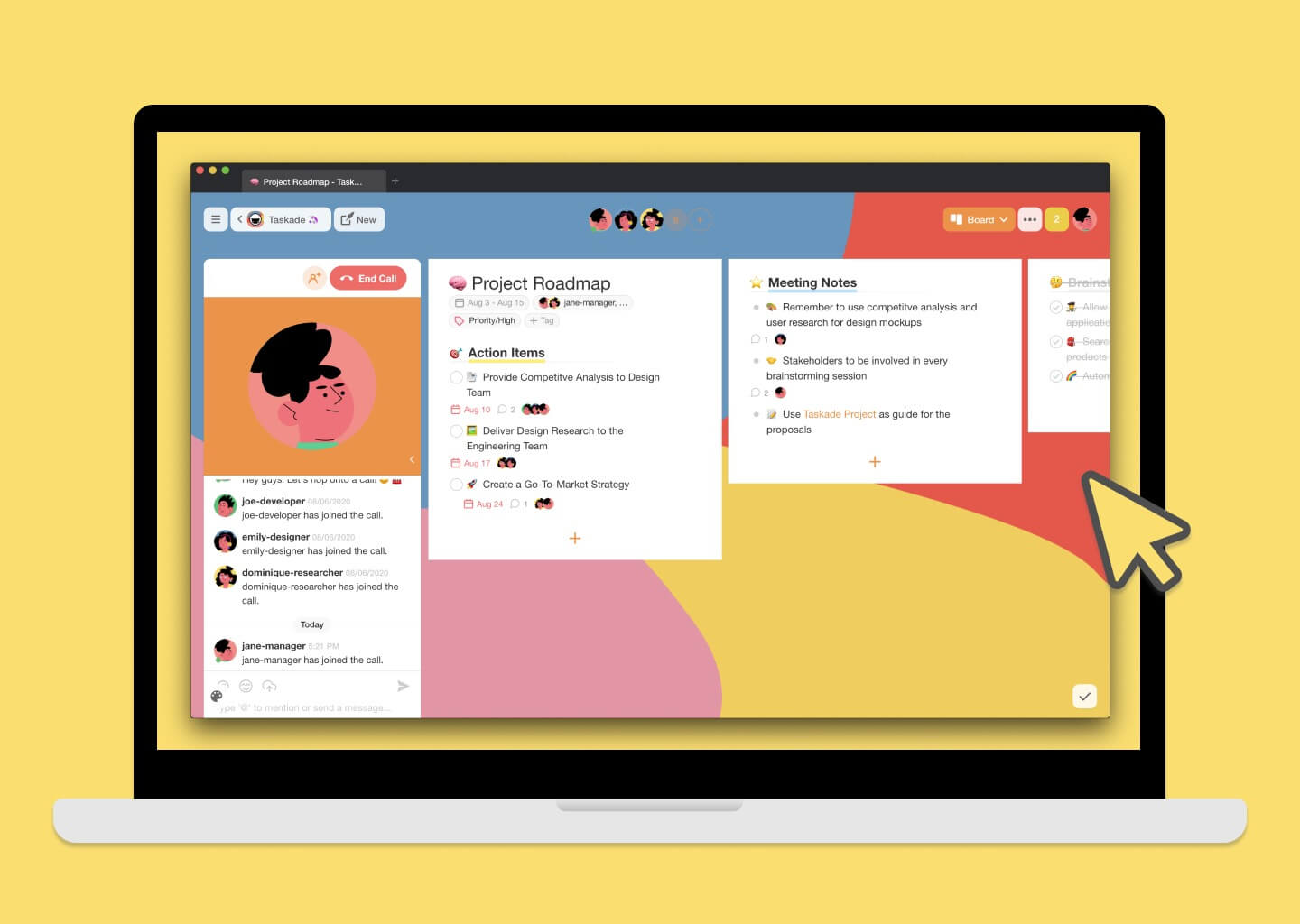 Thanks again for supporting Taskade, and as always, don't hesitate to reach out if you need help. We're here for you! 😊
Say goodbye to 2020, and start 2021 the right way with Taskade! 
— Team Taskade 🐑