Taskade 2.7 is here with another three exciting updates!
1) Calendar – Visualize your upcoming tasks in a simple, unified overview.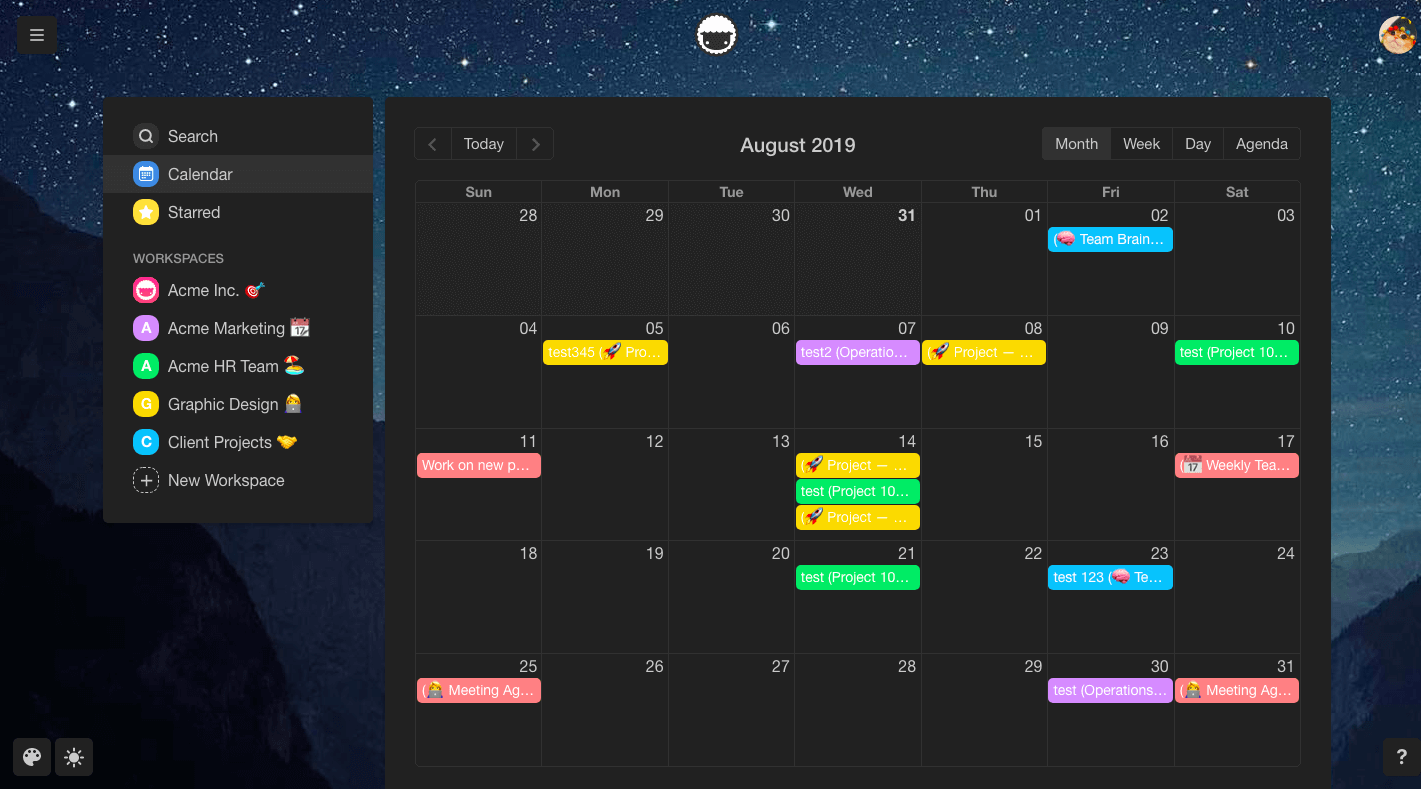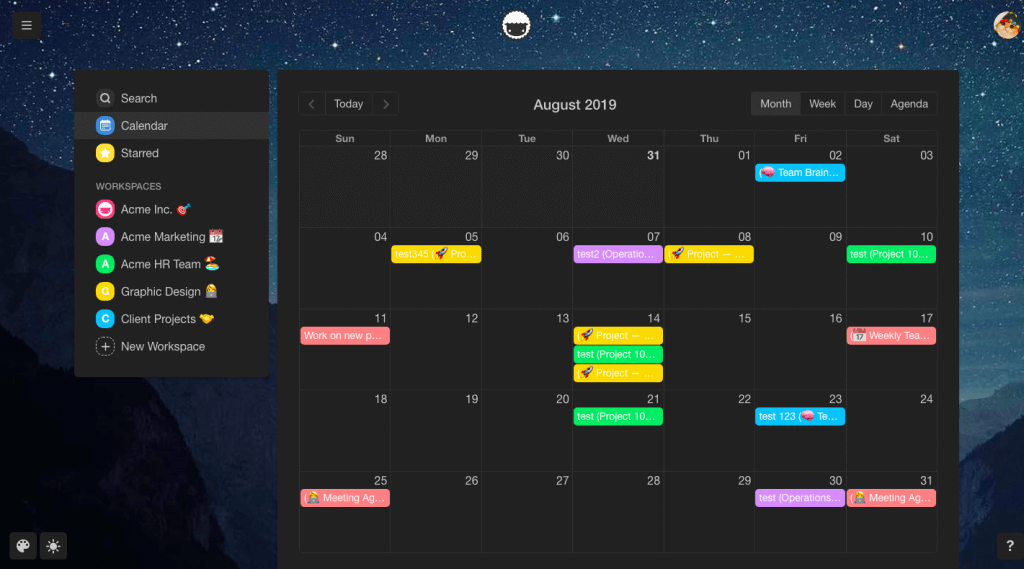 2) Org Chart View – Map out organizational structures easily and visually.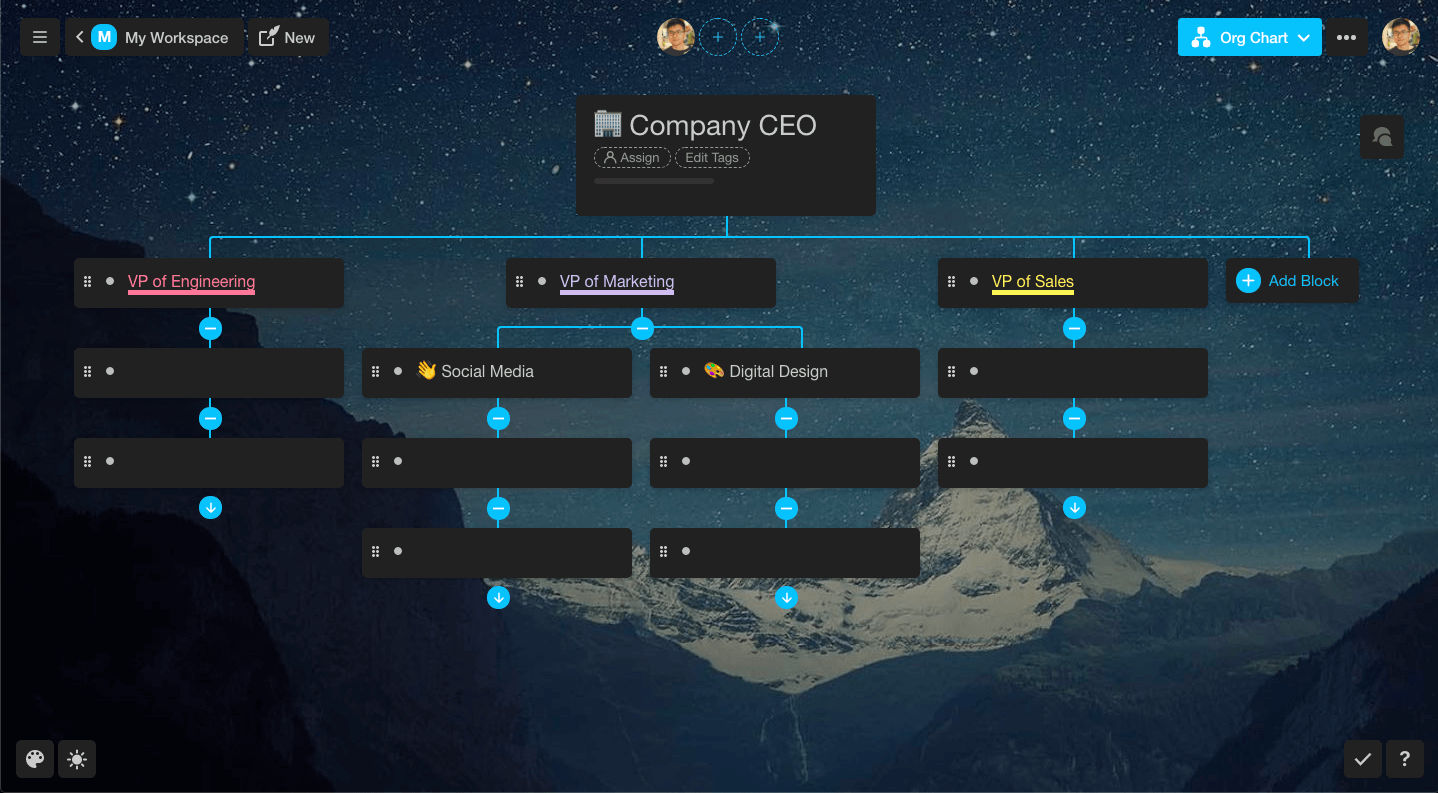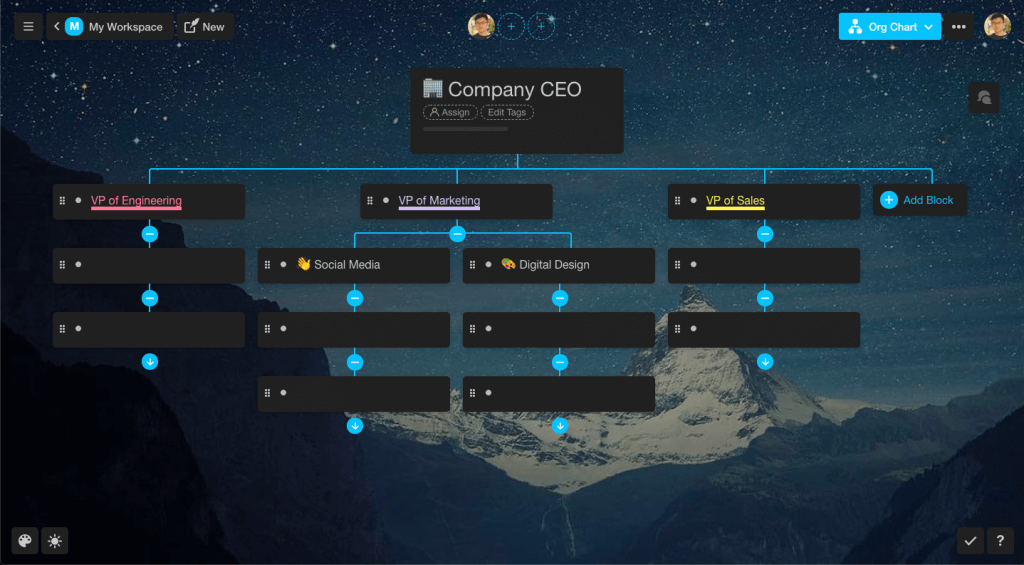 3) iOS & Android apps – Download our latest updates for iOS & Android.
● Assign projects to multiple team members
● Tag projects to organize and prioritize
● Templates are now easier to manage
Have fun and let us know what you think about the new features, improvements, and many bug fixes. Contact us any time.
One More Thing – You can now add blocks!