Hi Taskaders 👋
We have a multiplayer update this week focused on remote collaboration! ⚡️
✍️ Real-Time Typing Indicator
You can now work in real-time with your team! When multiple people are editing a project, you will see their profile avatars and where they are typing.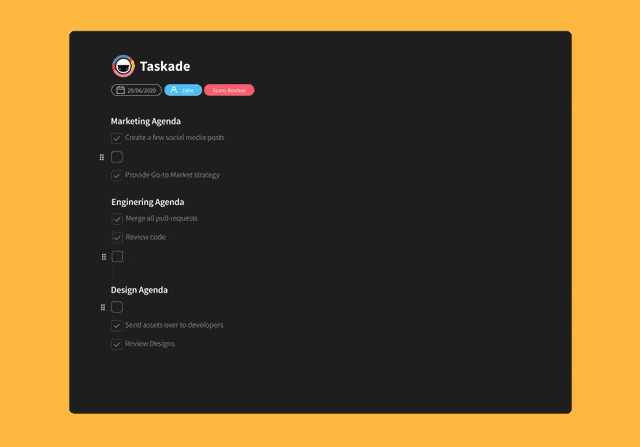 💬 Real-Time Online Indicator
When chatting in a project, you can now see who else is online in the chatbox. People online will have a "🟢" presence icon next to their profile avatars.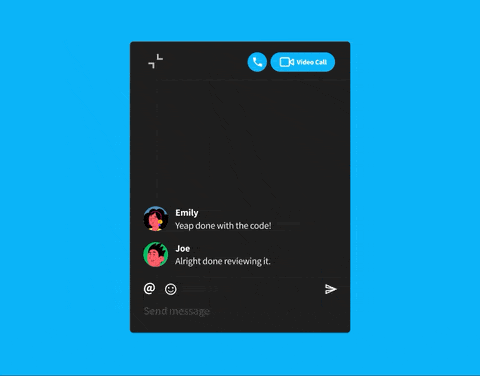 ⏰ Local Time Indicator
Simply hover over your teammates' profile icons to see their local time. This helps improve collaboration across multiple time zones for distributed teams.
We hope you are staying safe in these difficult times. Thanks again for supporting Taskade, and as always, don't hesitate to reach out if you need help.
We're here for you! 😊
— Team Taskade 🐑