The world is evolving, and so are we.
With the pivot to remote work and the rising demand for an all-in-one collaboration platform, Taskade has become an essential tool for thousands of teams across the globe. Each day, we've been helping you and fellow Taskaders get work done remotely, and we love it! Now is the time for us to take the next step in our journey, together.
Starting today, you can use Taskade for free indefinitely without any workspace restrictions. Create as many projects and templates as you like, collaborate with as many people as you need, across all our platforms. To learn more about these changes, drop by our pricing page.  
But that's not all! We rolled out amazing updates to our mobile app.👇 
⚡️ Mobile Multi-Select Enhancements
You can now select and drag multiple tasks to highlight, format, or reorder.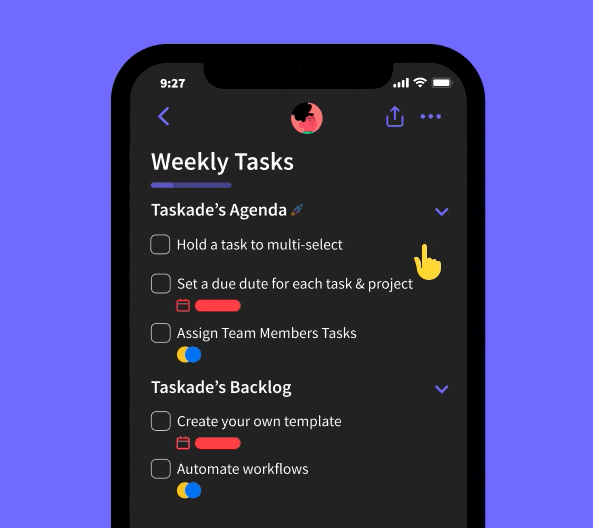 ⚡️ Mobile Offline Mode
Take Taskade with you anywhere you go, even when you have no internet connections available. This version of offline mode is read-only.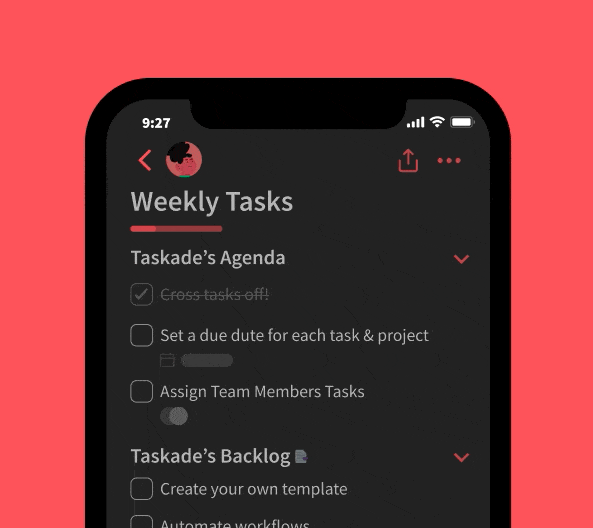 ⚡️ Recurring Tasks on Mobile and Web
You can now automate your repetitive tasks and workflows when adding a due date. Recurring tasks are now available across web, mobile, and desktop.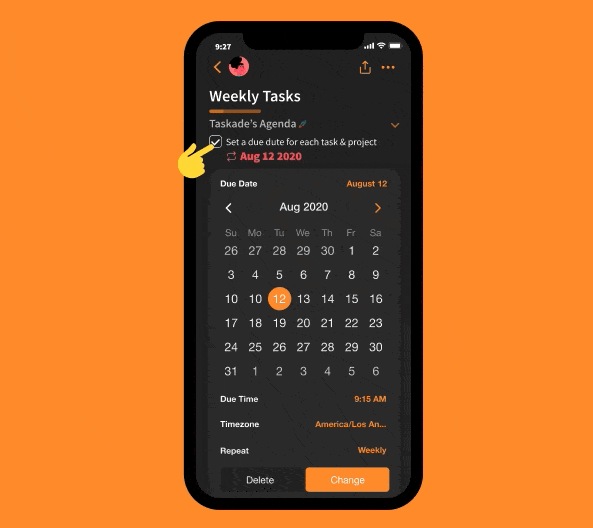 Thanks again for supporting Taskade, and as always, don't hesitate to reach out if you need help. We're here for you! 😊
— Team Taskade 🐑