Hey Taskaders 🐑
Getting things done has never been easier with our new web clipper, native desktop apps, and mobile apps. Bring Taskade with you everywhere! 😎
✂️ Web Clipper for Chrome & Firefox
The new Taskade web clipper is here! You can now quickly add text and bookmark links with our Firefox Extension and Chrome Extension.
There are 2 new ways to Add to Taskade using our web clipper.
Visit any webpage, left-click on the Taskade icon to bookmark link.
Highlight any text on a webpage, then right-click to "Add to Taskade".
You can then choose which workspace or project to add to.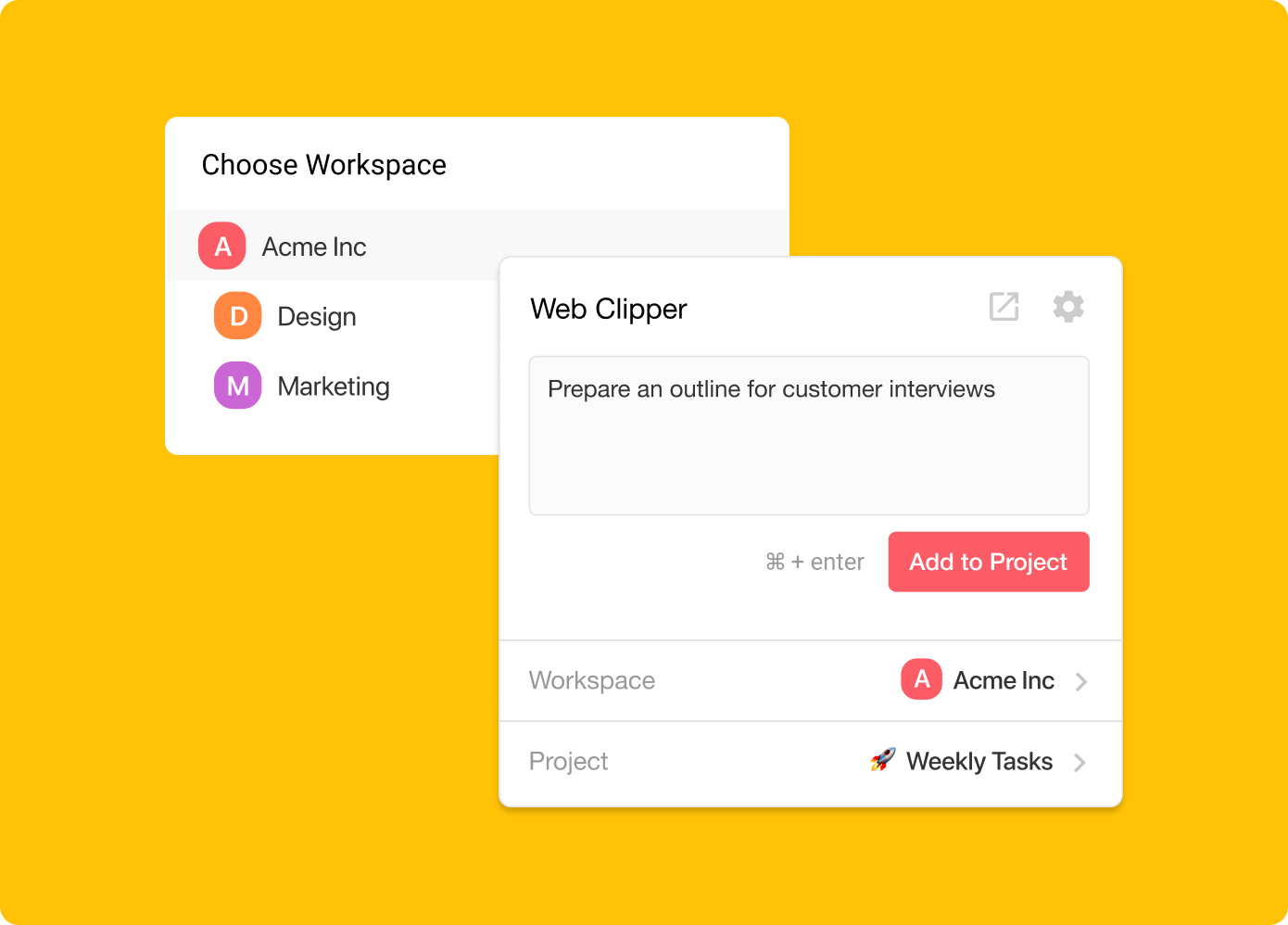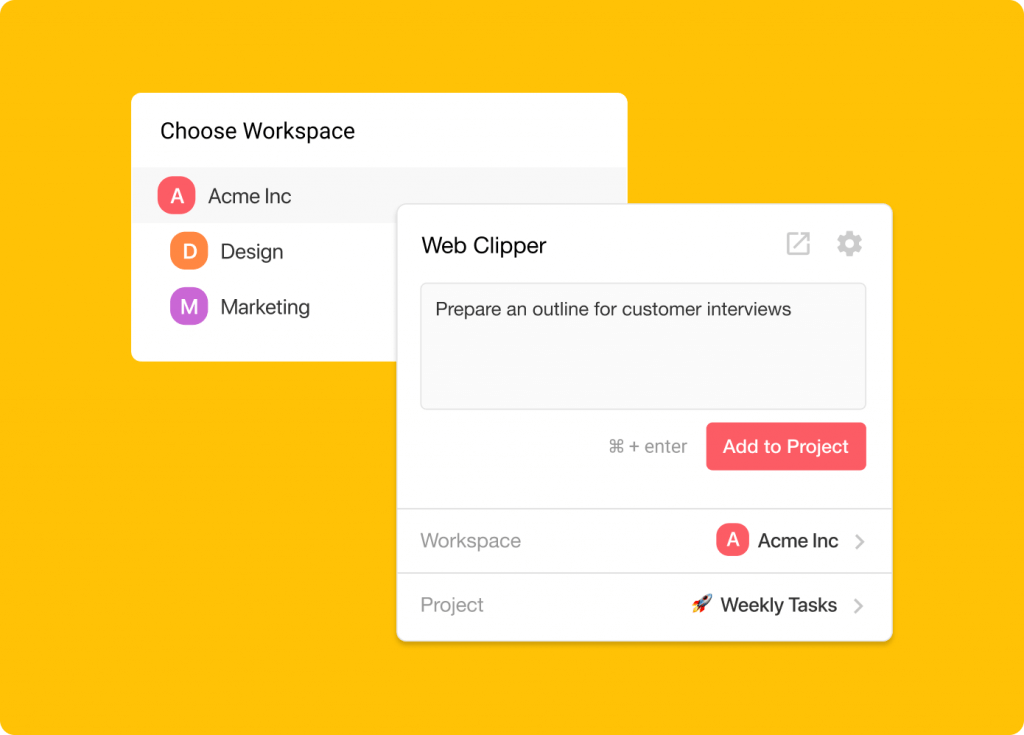 New Browser Permission: Due to the new functionalities of the Taskade web clipper, we now request additional permissions for the Chrome and Firefox extension. Taskade takes privacy seriously—these new permissions simply allow us to display our popup and detect which text you've highlighted. Please contact us if you have any questions.
New Keyboard Shortcuts:
CTRL/CMD + Enter to add into Taskade.
👩‍💻 MacOS, Windows, Linux
Download our new desktop apps with big performance improvements and more!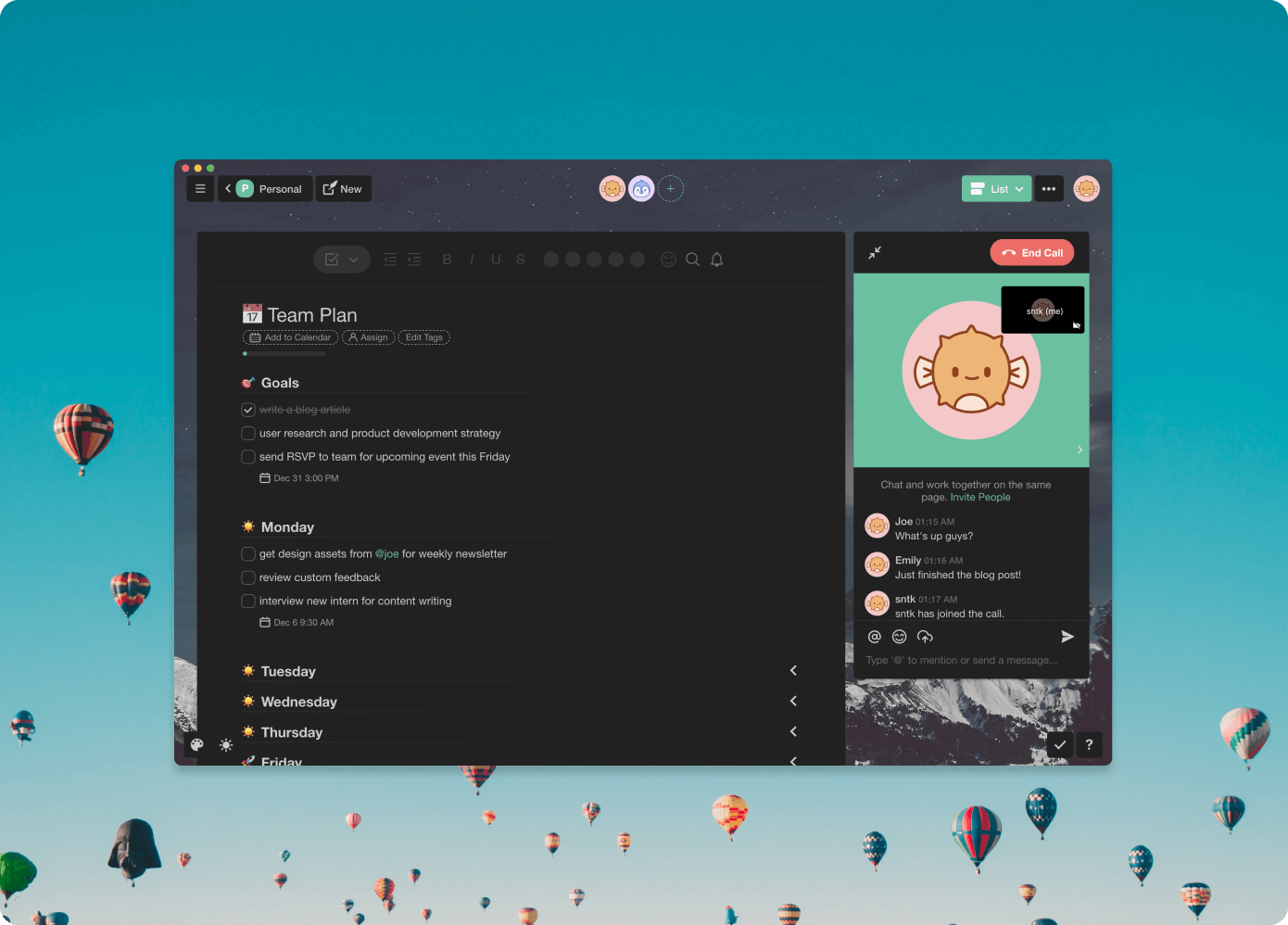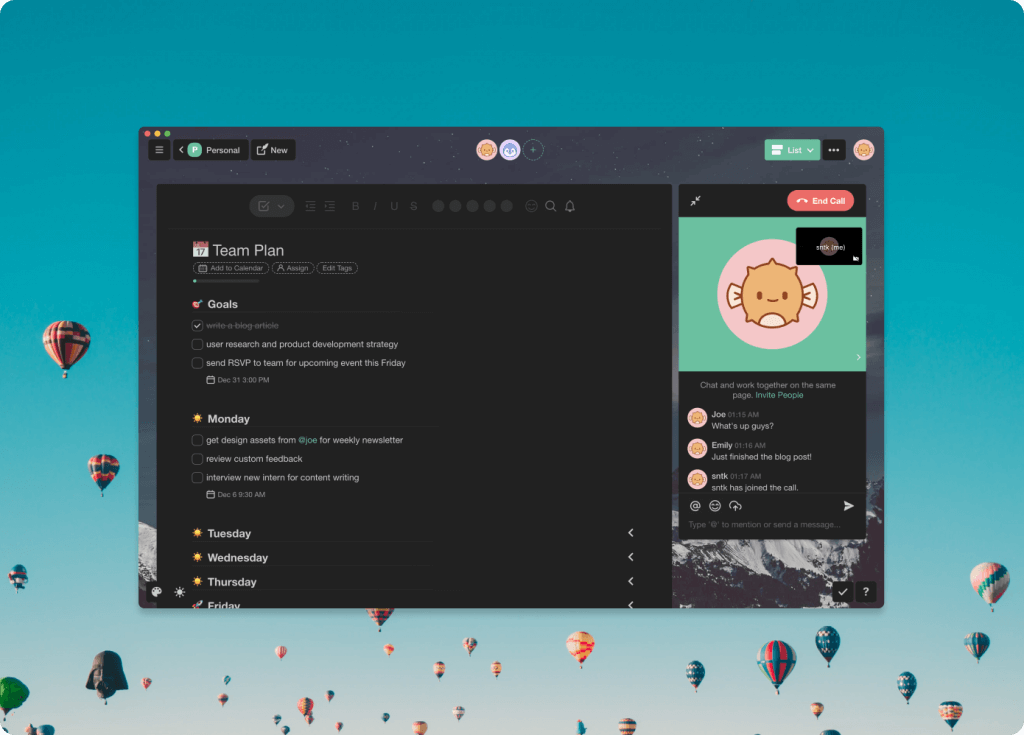 📱 iOS & Android App
Our iOS App and Android App now fully support subspaces and team permissions!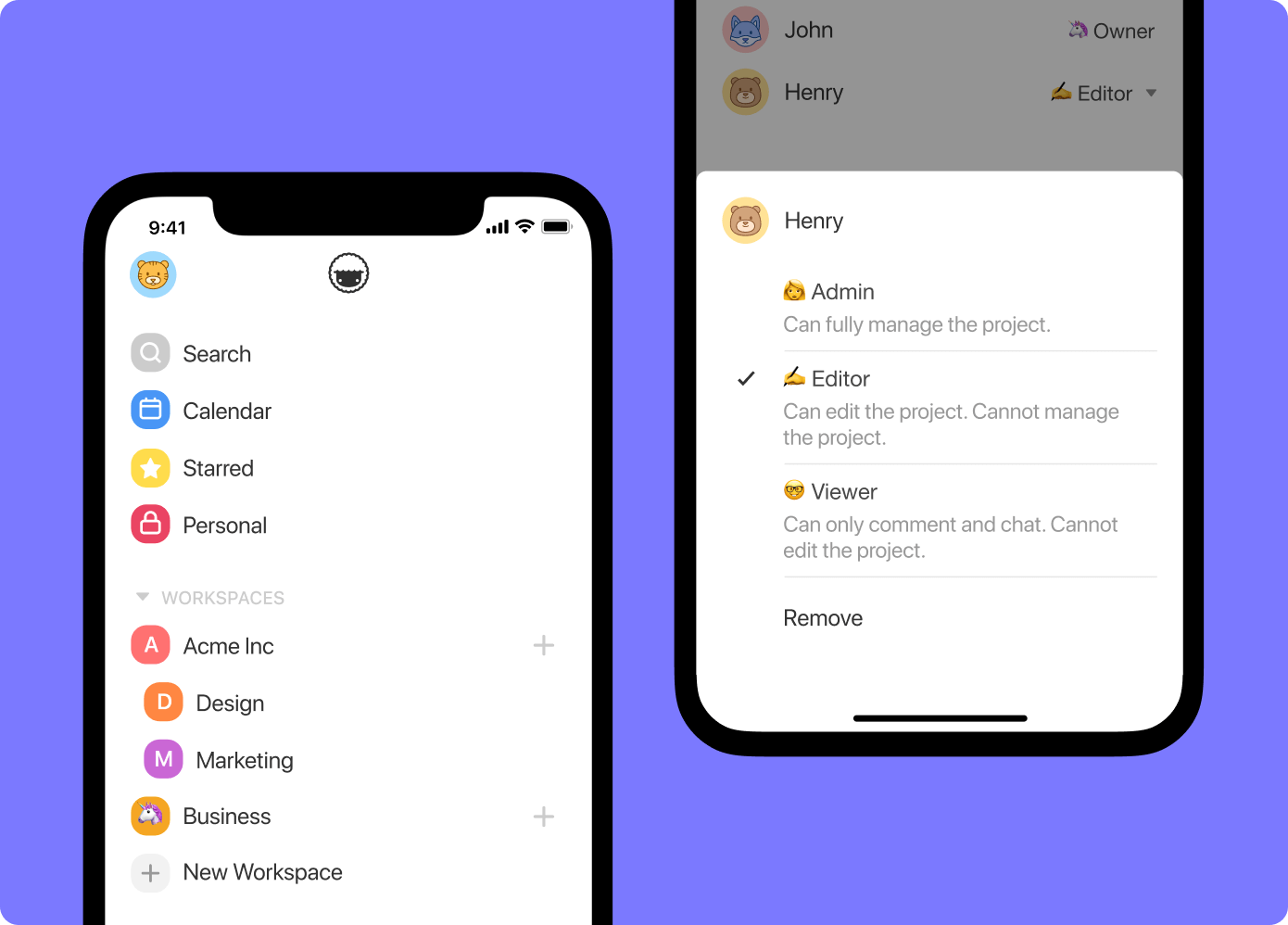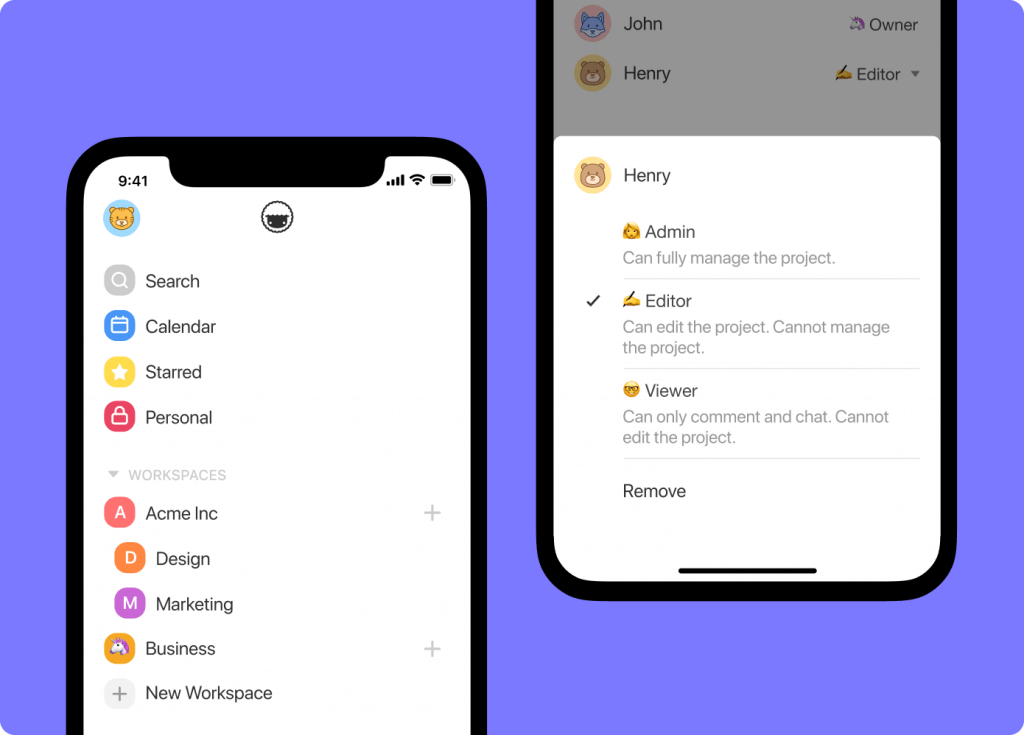 We will continue to improve Taskade and make it more fun and rewarding to brainstorm, collaborate, and get things done together. If you have any suggestions or feedback, please contact us here or send us a note anytime to [email protected]! 😊
Cheers,
Team Taskade