Hi Taskaders 🎉
We've worked hard to make Taskade work better for you! Here's what's new:
⚡️ Project Share Links
Sharing a project is now easier and faster. Select a default view for your share link, set the link permission, regenerate the link, or turn sharing off entirely. Learn more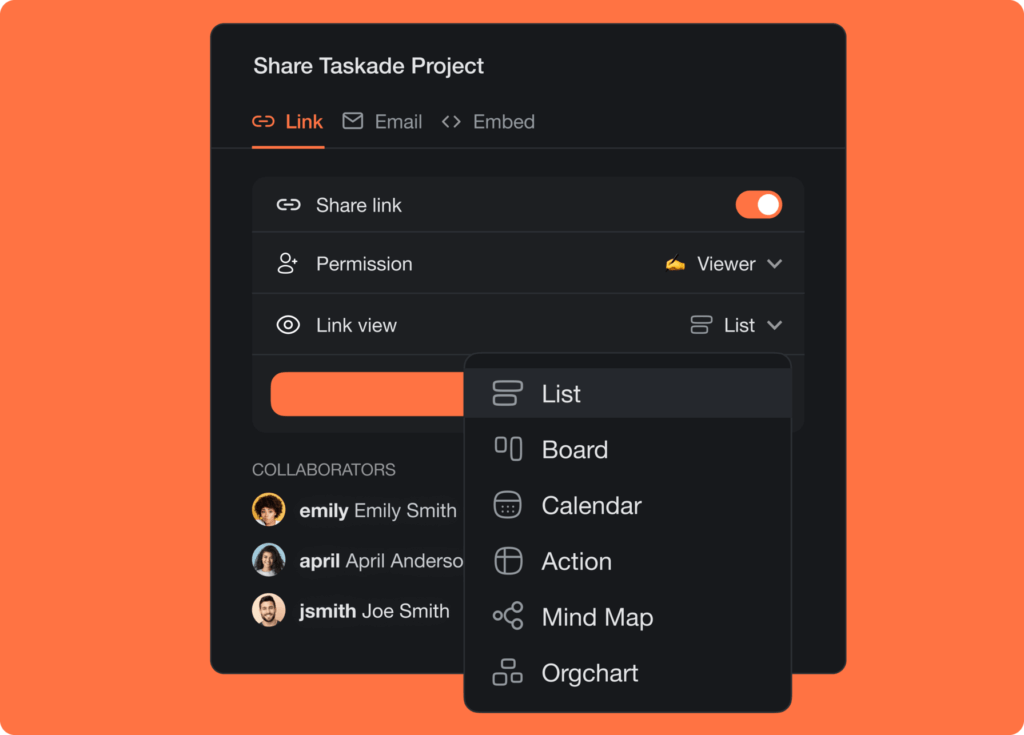 ⚡️ Embed Projects Anywhere
We've made embedding projects more customizable than ever before. You can now select the embed view, theme, and even hide the branded footer. Learn more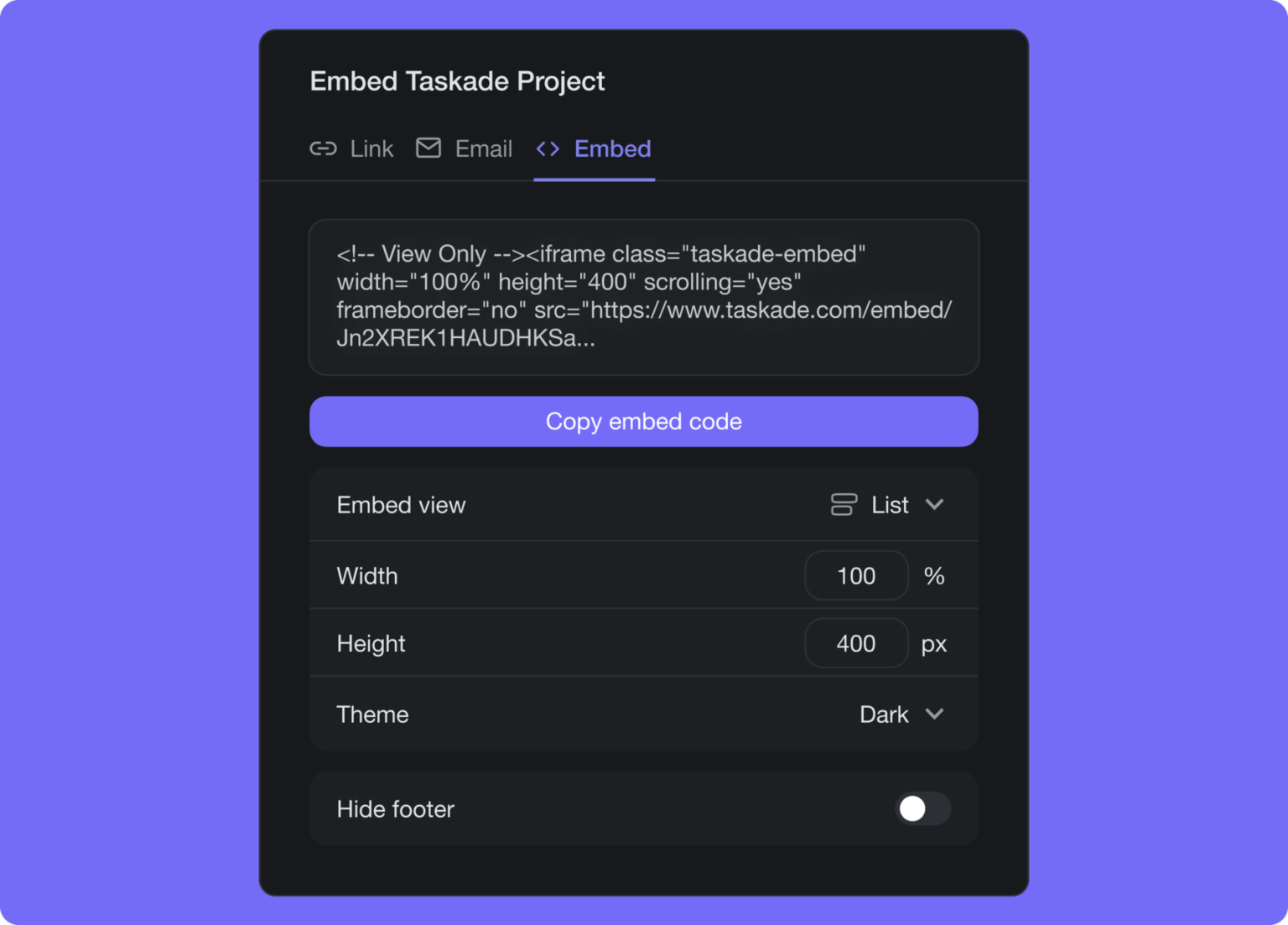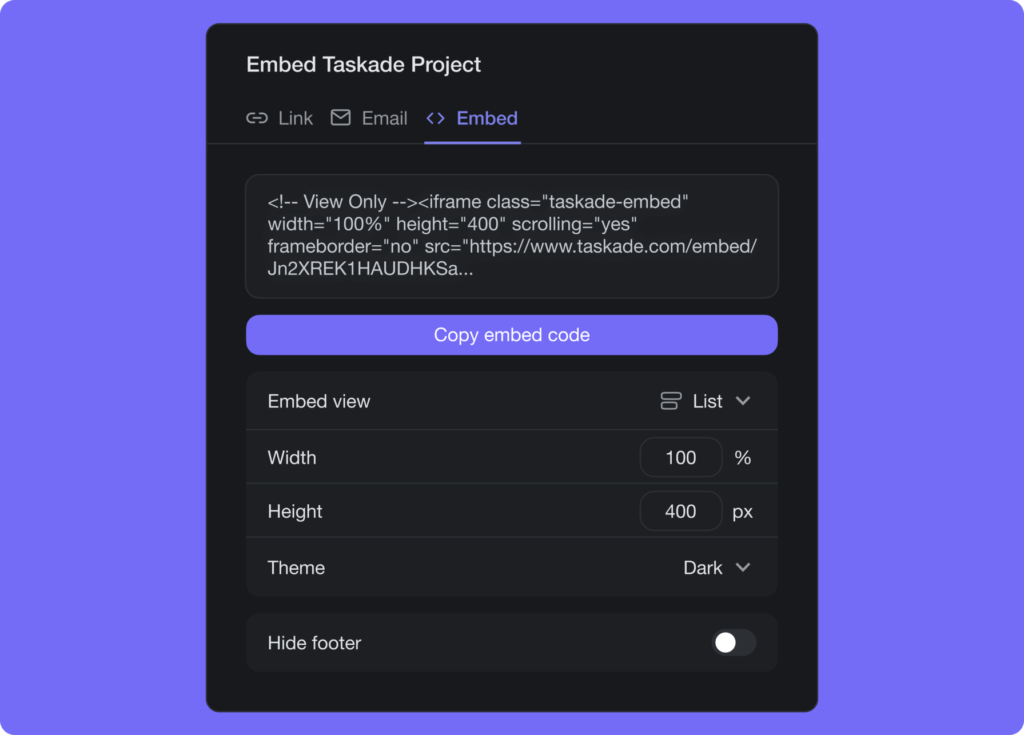 ⚡️ Calendar Filter
You can now filter the global calendar by workspace and folder. Learn more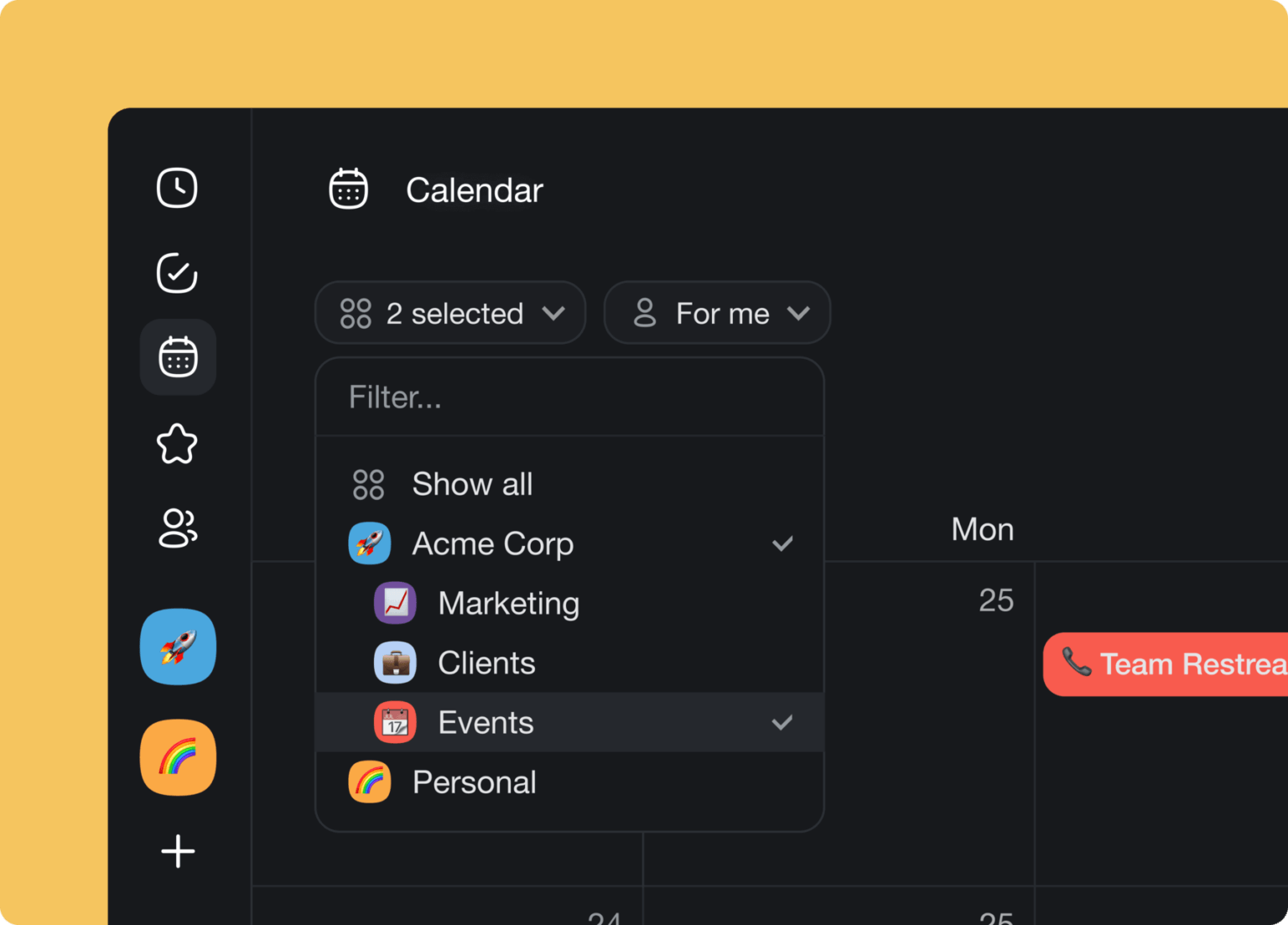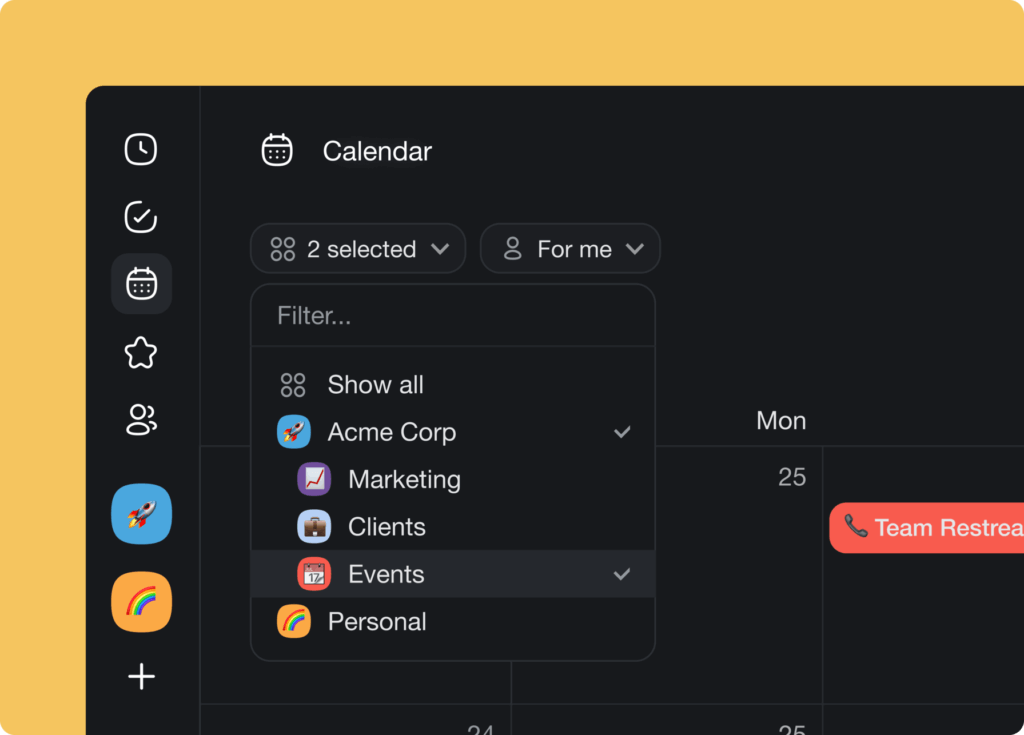 🎉 Other Improvements
New: Private projects now prompt you to login or request permission
New: Added Folder management in workspace settings for better team visibility and access management
New: Added App navigation for desktop apps to easily jump between screens with just a click of ← and → in the heading
New: Improved guest project sharing. Our branding is now hidden by default
Fix: Embedded projects were displaying incorrectly for taskade.com/templates.
Fix: Recurring calendar items on drag changing dates
Fix: Inviting too many people to projects or workspaces throwing an error
Fix: Action view with full backgrounds now uses the browser scrollbar instead of its own indepedent scrollbar
Fix: Markdown pasting now supported. You can paste markdown text in our editor using Cmd + Shift + V on Mac or Ctrl + Shift + V on Windows
Fix: Copying from Taskade now supports mixed block formatting
Various performance improvements and bug fixes
Thanks again for supporting Taskade, and as always, don't hesitate to reach out or visit our Help Center if you need help. We're here for you! 😊
— Team Taskade 🐑
P.S. Want to help us improve Taskade? You can also suggest a feature. Follow us and join the discussion on Twitter and Reddit.