Hi Taskaders 👋
We've got some exciting updates for you today! Scroll down to find out.
⚡️ Multi-Tab Support for Desktop
Ever wanted to open multiple projects and workspaces all at once? We've added the ability to open multiple tabs in Mac and Windows! Give our desktop apps a try.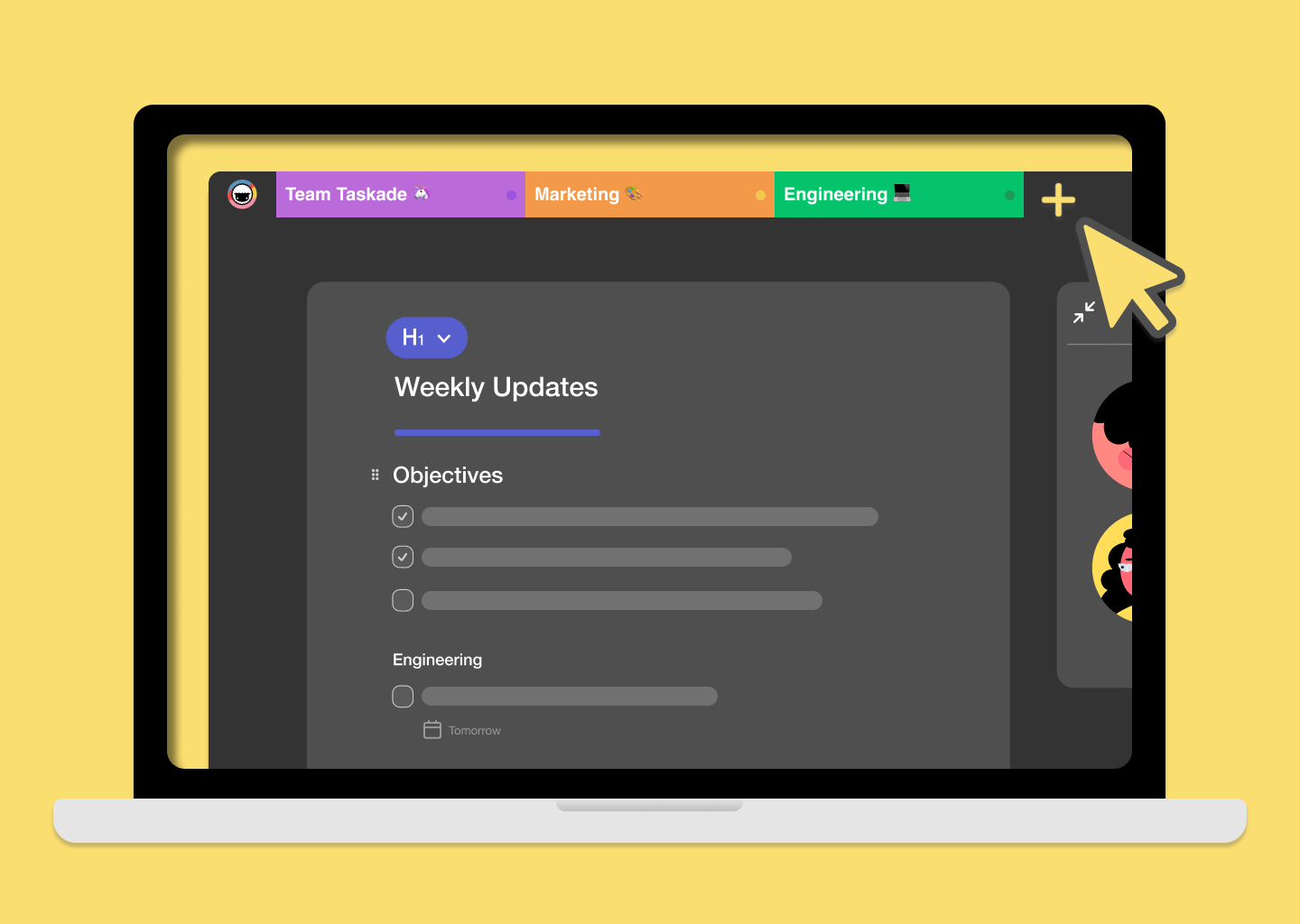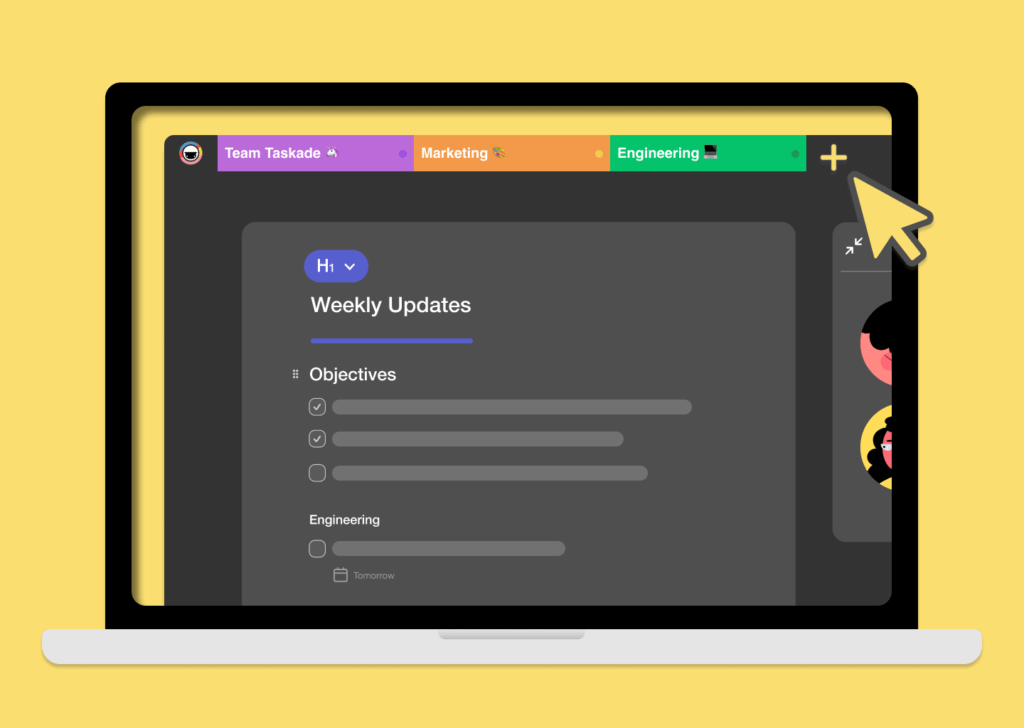 ⚡️ iOS & Android App
In case you missed it, our mobile apps now include Recent projects and Activity feed. Easily navigate your projects and keep track of your team's progress.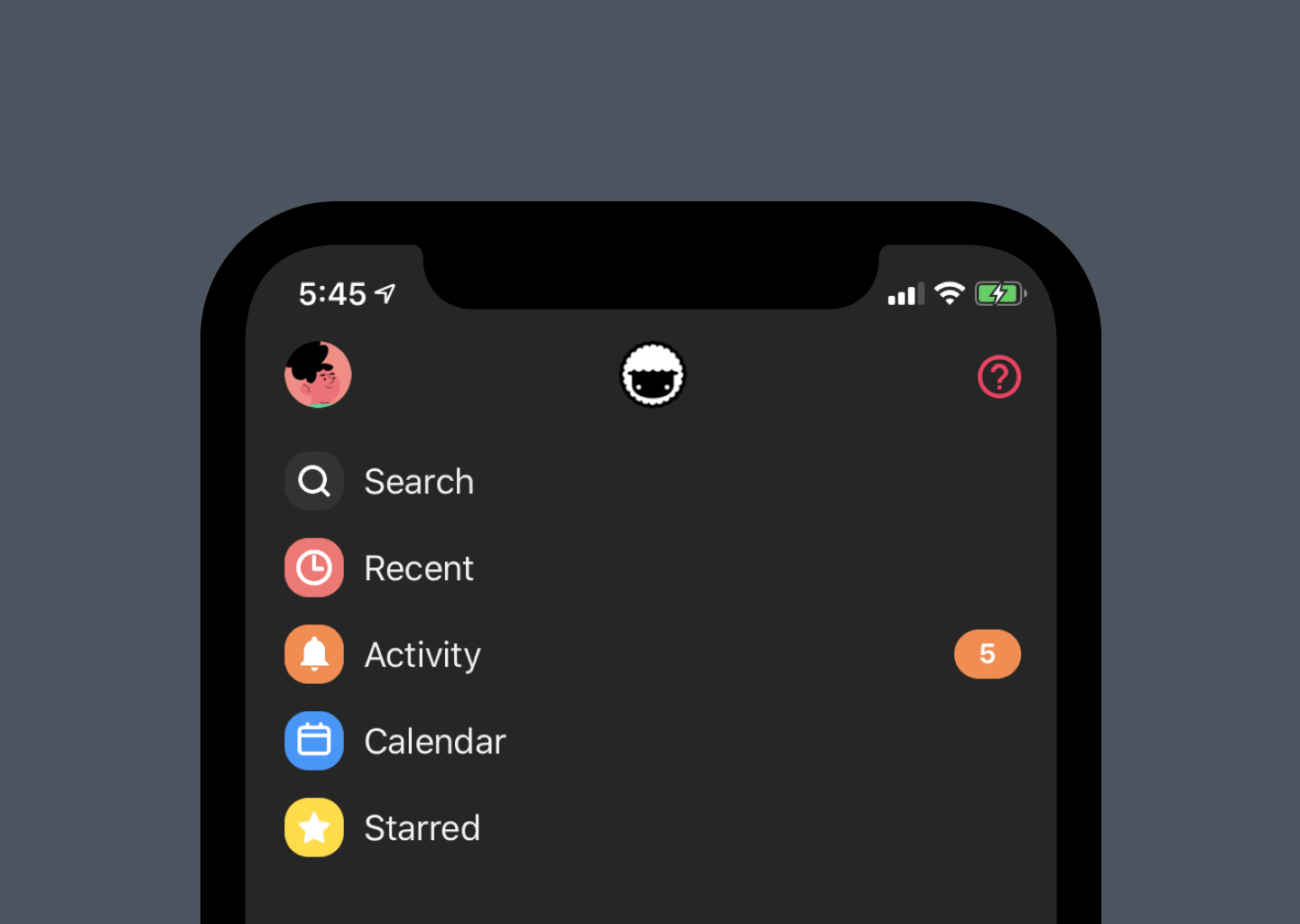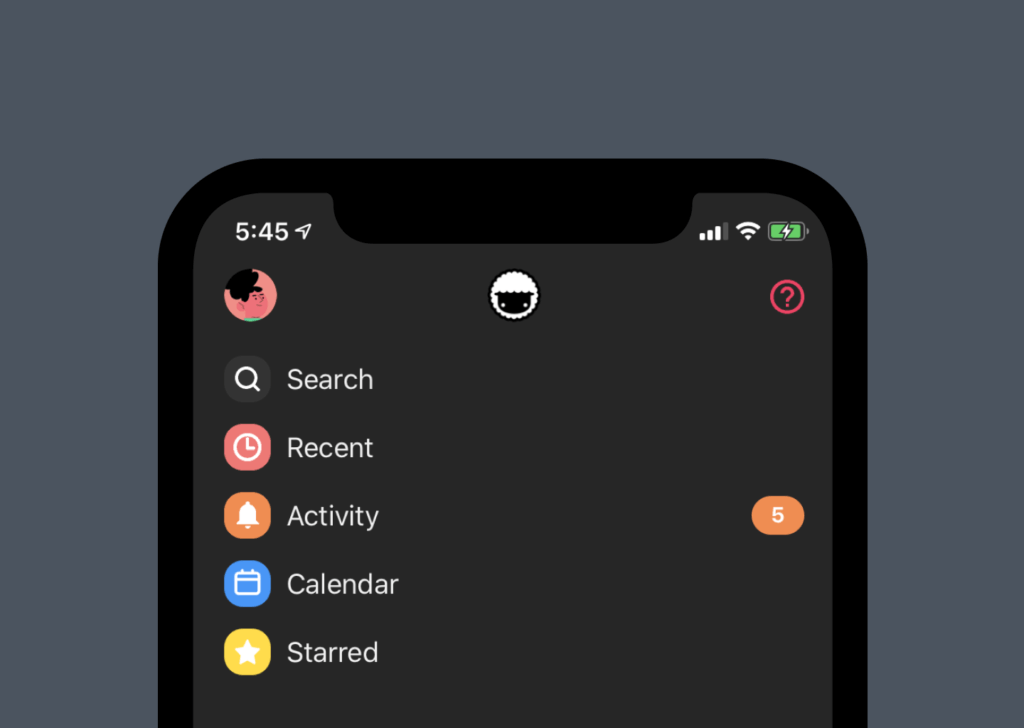 ⚡️ Chrome & Firefox Extension
Have you tried our browser extensions? Boost your productivity with our new bookmarking functionality. Simply right-click or select text to add to Taskade.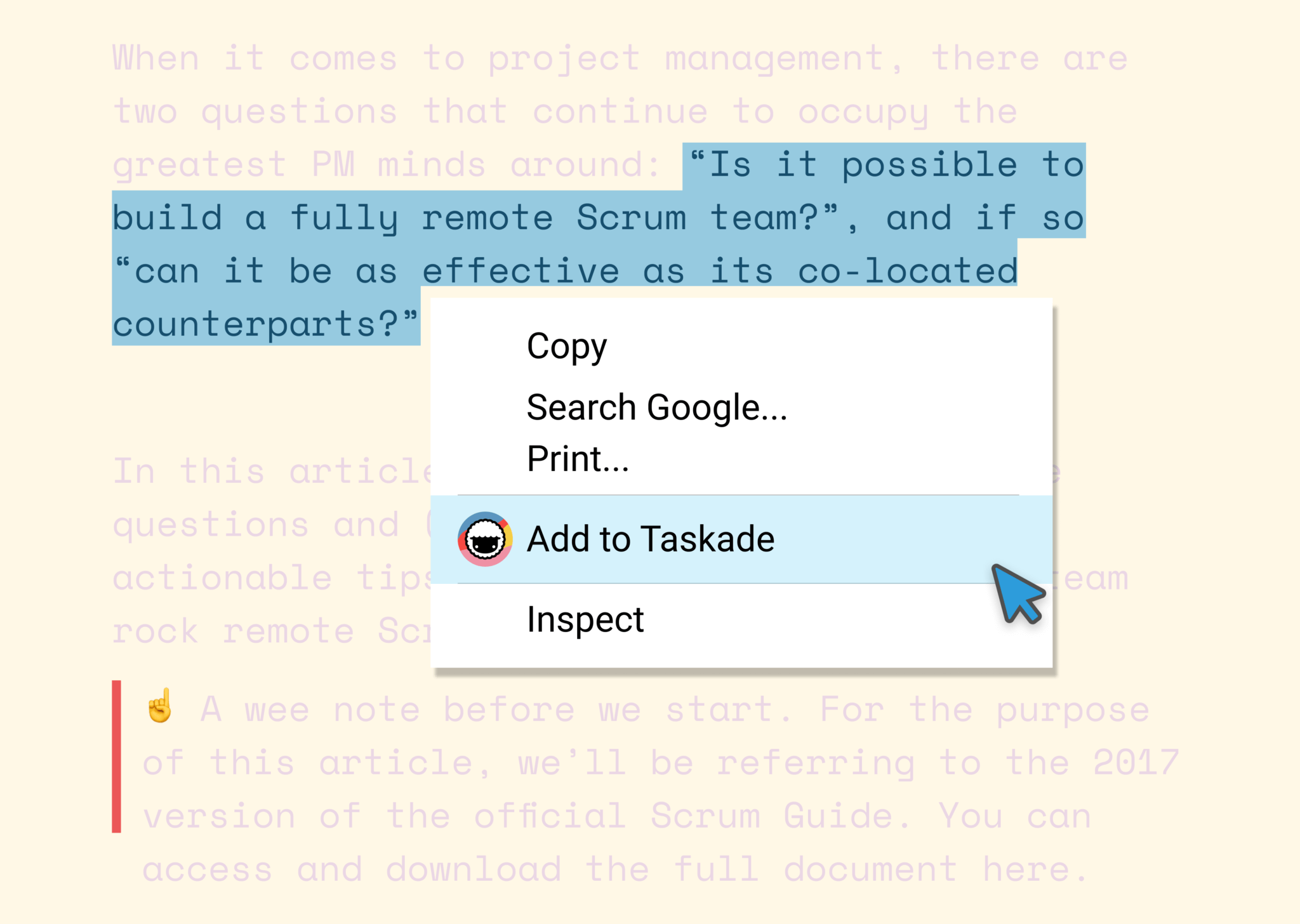 We hope you are staying safe in these difficult times. Thanks again for supporting Taskade, and as always, don't hesitate to reach out if you need help.
We're here for you! 😊
— Team Taskade 🐑