Taskade 2.8 is here and we have more exciting updates for you!
✍️ Assignment — Assign tasks and projects to team members.
📅 Date Range — Add a start date and time to your tasks.
🎯 Roadmap — Plan, manage, and visualize projects in a timeline.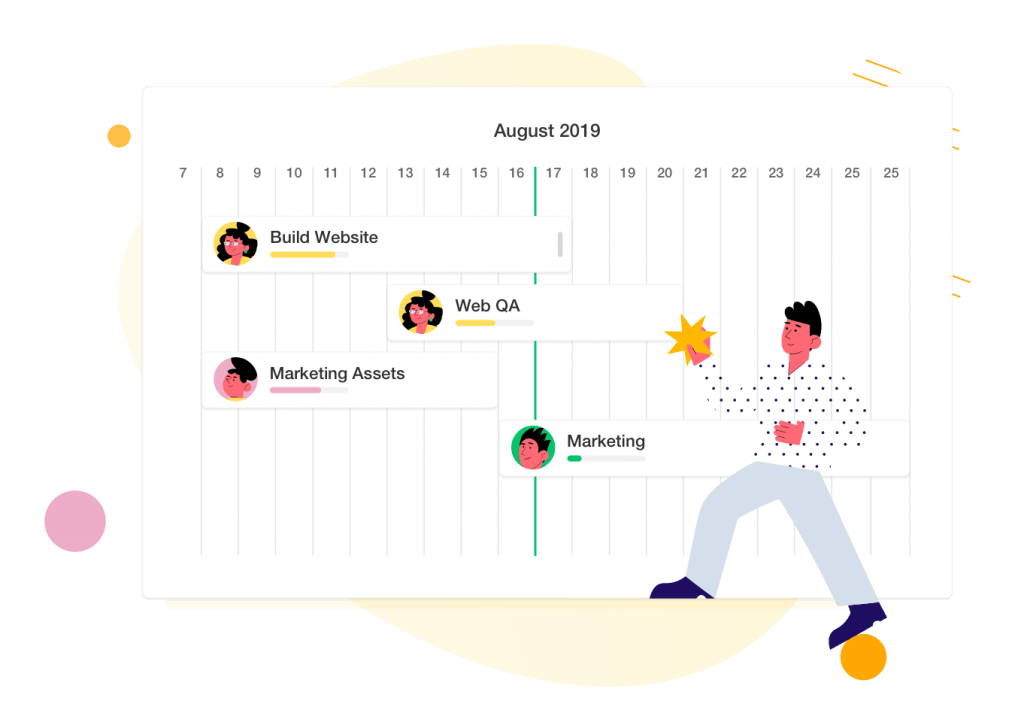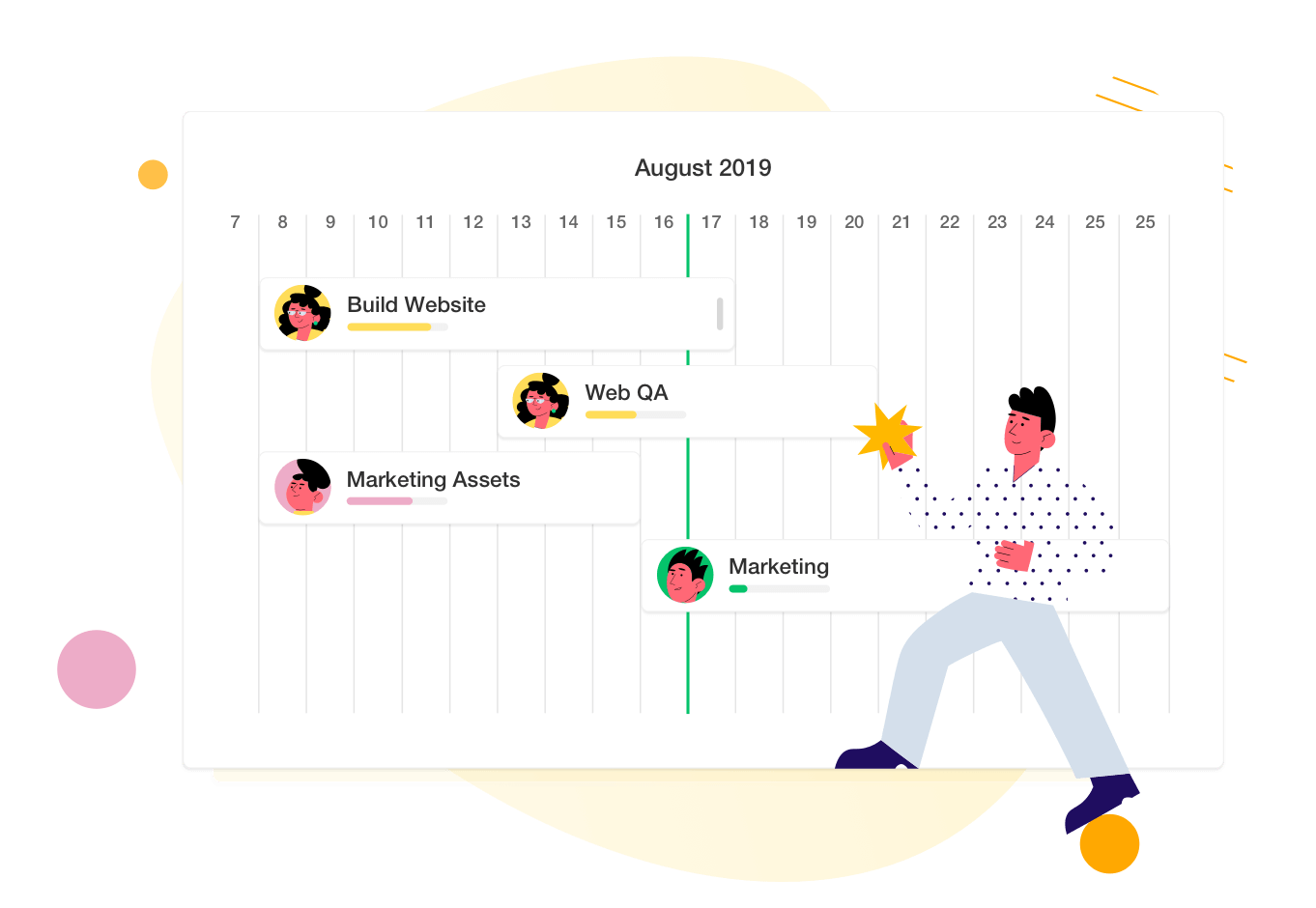 New mobile update is live for iOS & Android. 🍎🤖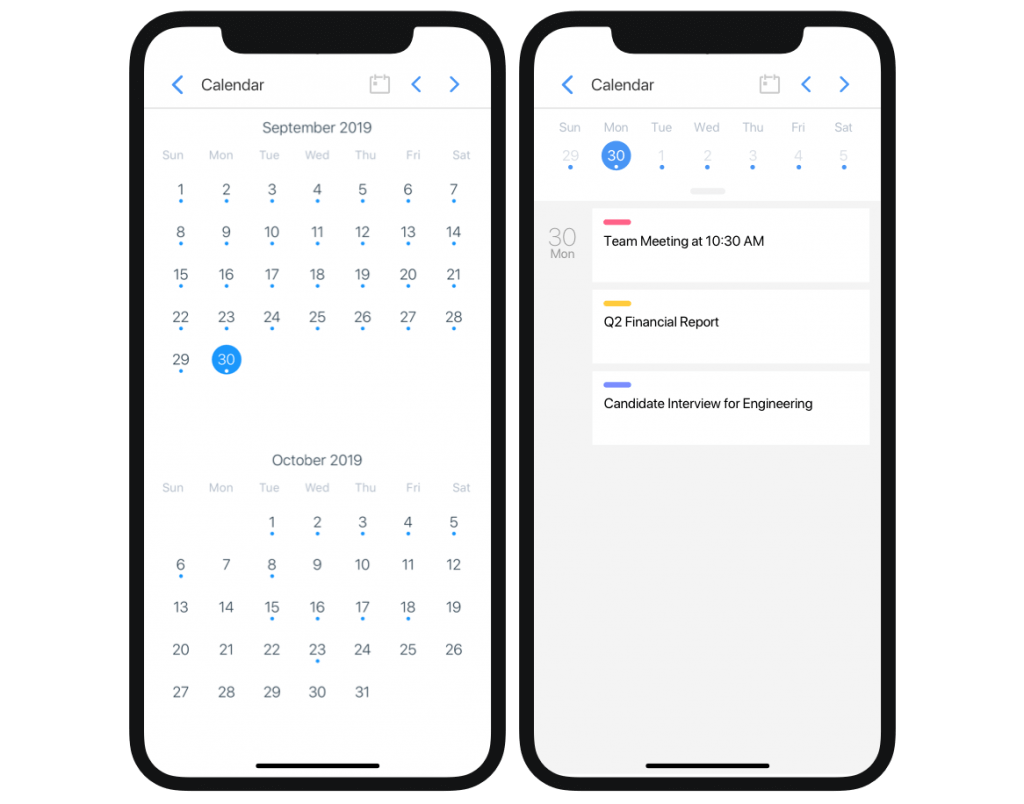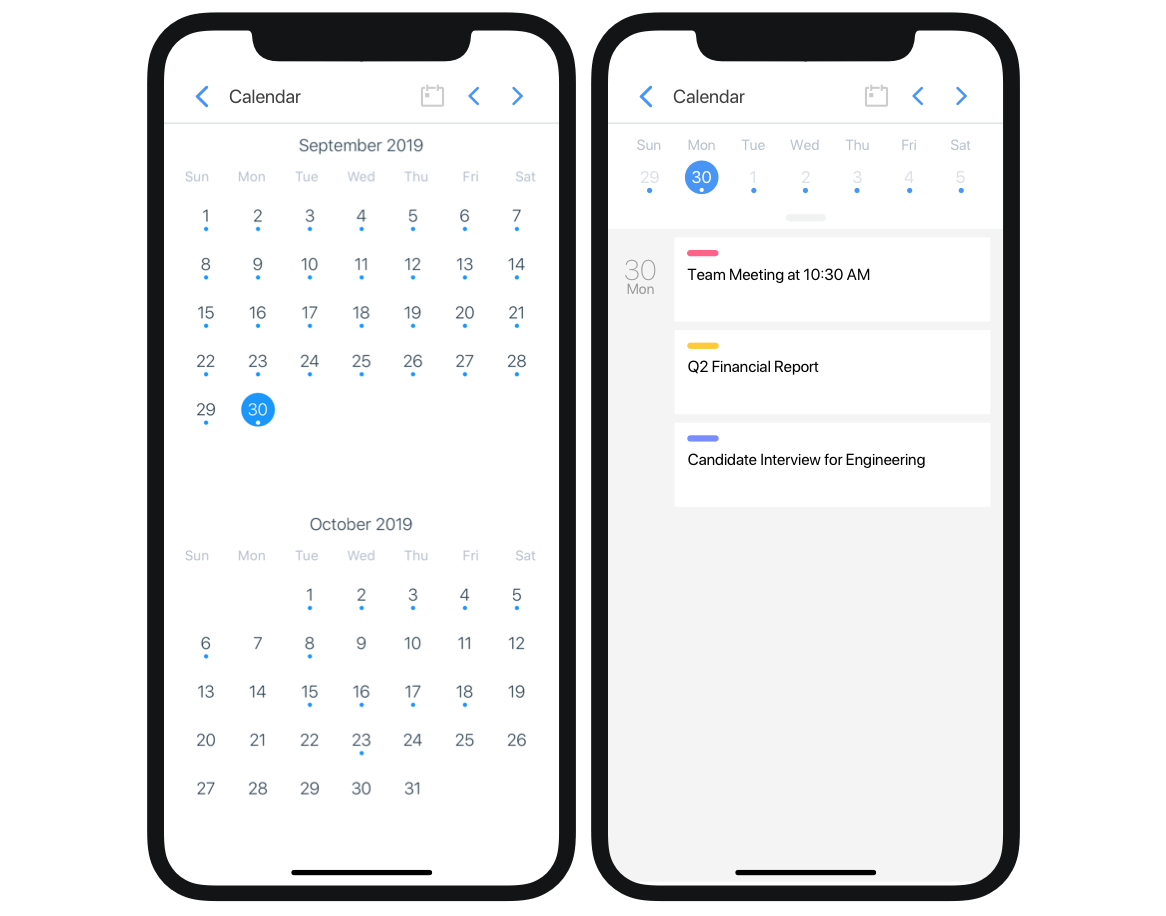 ✅ Calendar — View your upcoming tasks in a simple, unified overview.
🔎 Search — Find tasks, comments, and project across all workspaces.
⚡️ Performance — Improved speed and bug fixes.
Do you ❤️ Taskade? Got suggestions to make it even better? Let us know!
Enjoy, have fun, and get work done! 🙂
☝️ One More Thing — We are hiring! Work remotely.